Want to really customize your company or band's fan page? With the use of the FBML (Facebook Markup Language) application you open a new window of possibilities for sharing your information. Build fully customizable pages where users can interact with your companies site right from Facebook. Don't force people in a certain direction; be where they already are.
The Static FBML application enables users to render HTML and FBML for a more enhanced page customization. Many bands and corporations are utilizing this app to promote and sell their products while still keeping the user on facebook for direct contact with your consumers. These are just a small list of some of the companies:
Best-Buy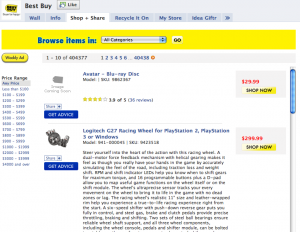 Honda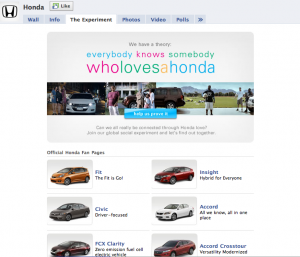 Now you see the list of possibilities opened up to you with FBML. Do some research and bring a NEW look to your Facebook Page.
By: Mark G. Valente | Online Marketing Director | Vigor Interactive Branding