Grits & Grids is a passion project of Vigor, and it's the Vigor team that make this site tick. Here are a few of the authors and curators that you can thank online or in person. We do this because we love it.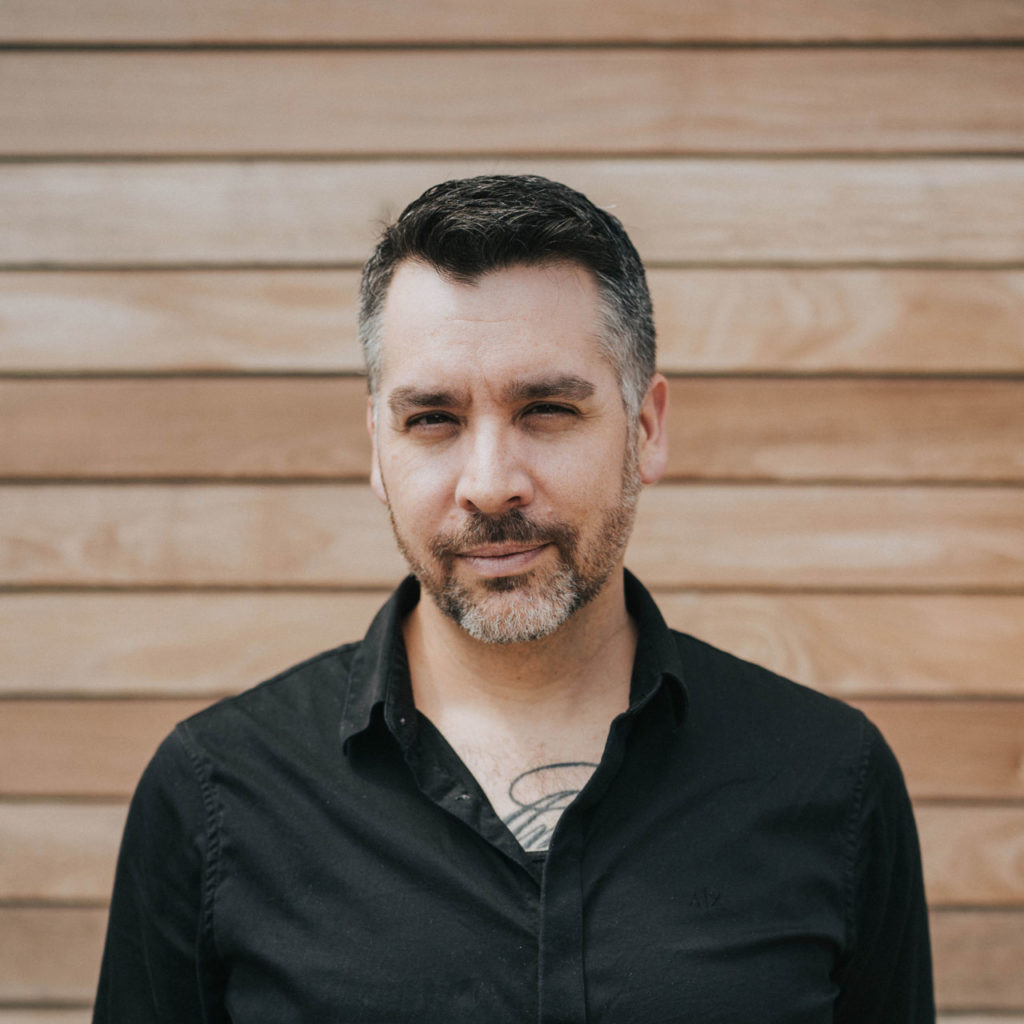 Joseph Szala
Joseph is the founder of Grits & Grids. He serves as a thought leader for restaurant branding, marketing, and design and creates content that fuels trends, new thinking, and fresh ideas in the restaurant space. When not writing for Grits & Grids, Joseph leads the charge at Vigor, a restaurant branding and marketing agency in Atlanta, Georgia.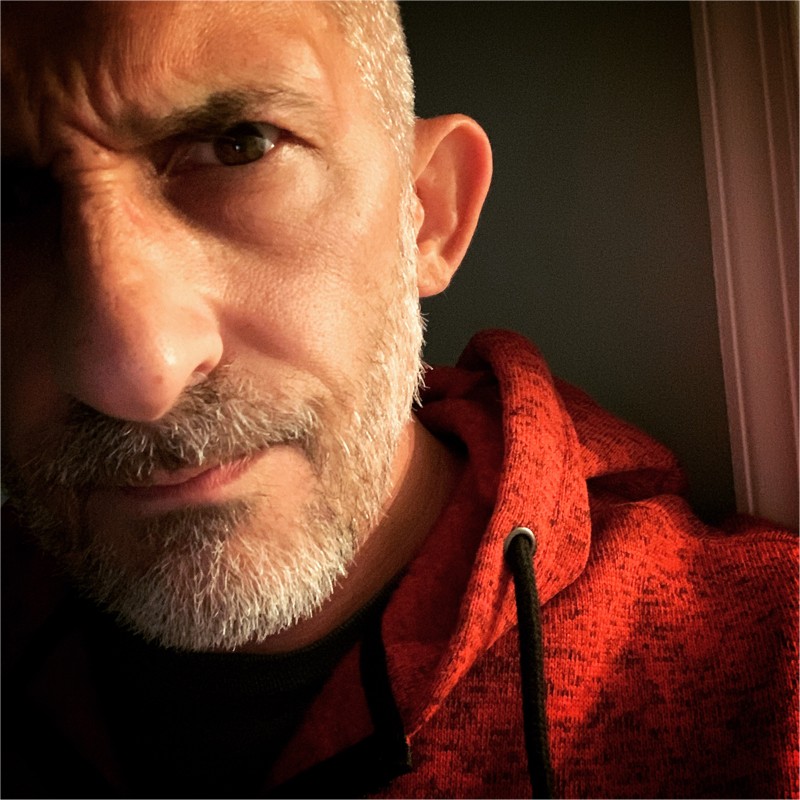 Dave Shoffer
Dave serves as a social media and content coordinator for Pavone Marketing Group. With a passion for food and beverage brands, he helps keep the lights on at Grits & Grids. He's also a competitor eater. Don't believe us? Make a challenge!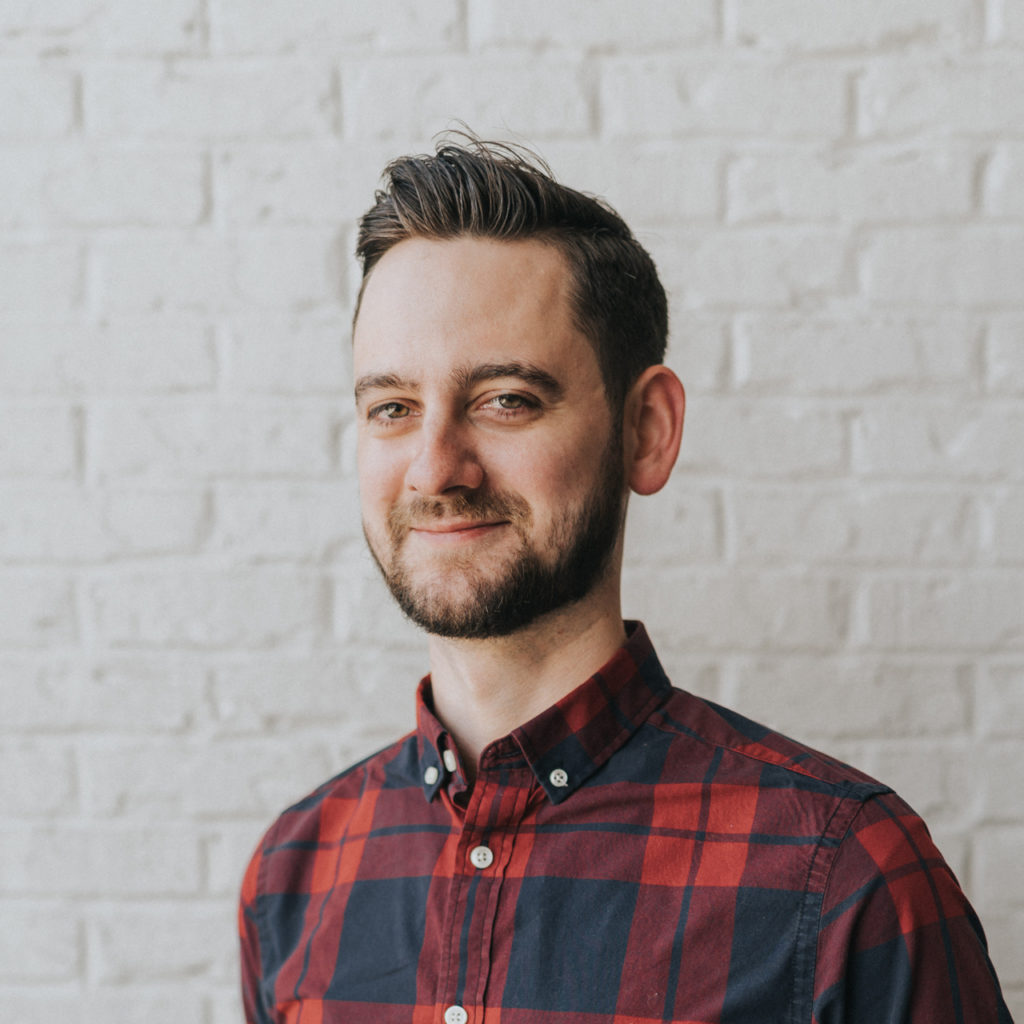 Aaron Tovi
Aaron is Creative Director at Vigor. As a design leader, he approaches design critiques through the lens of a holistic brand experience. His profound thinking and keen eye for details makes his commentary simultaneously insightful and educational.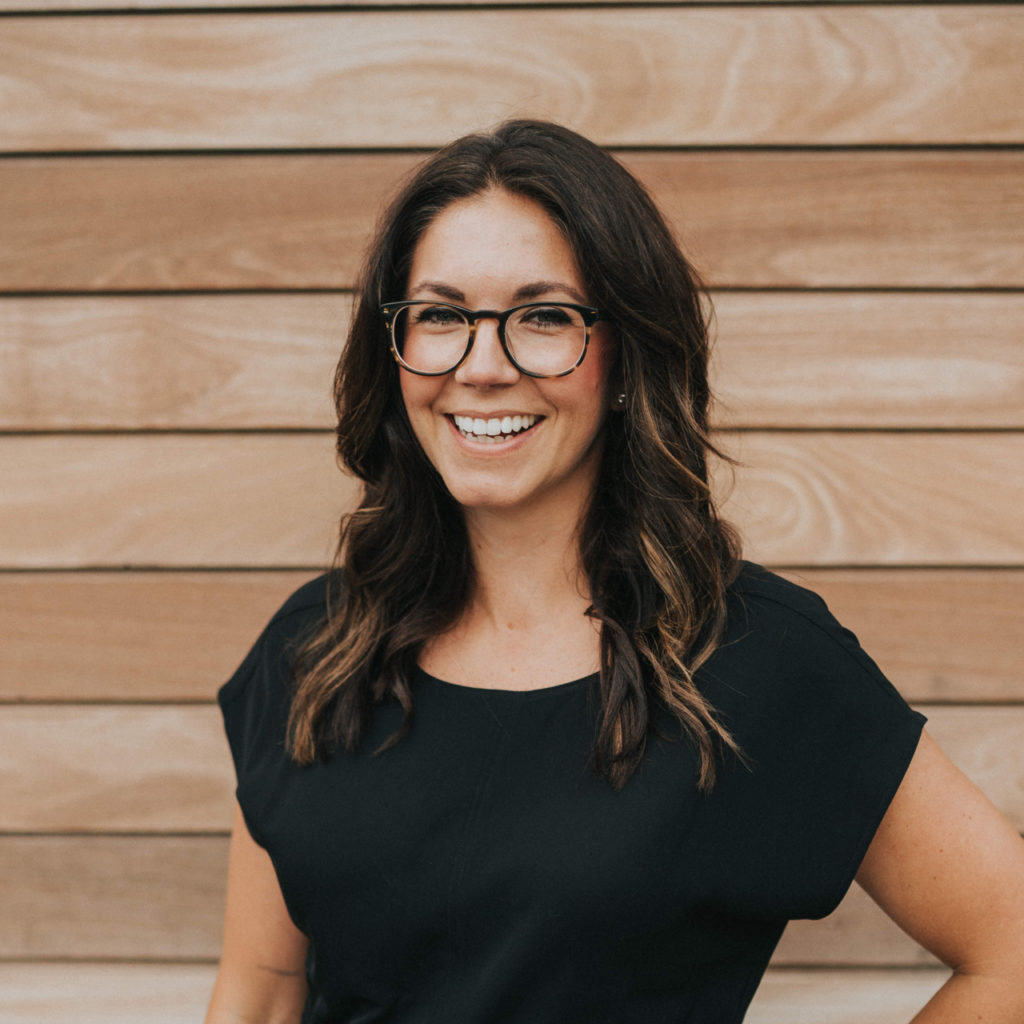 JP Myler
JP helps keep Grits & Grids going by scheduling posts, managing the content, and promoting it across our social channels. From time to time, she contributes her thoughts on the industry and submissions. At Vigor, JP serves as Account Strategist on key client accounts.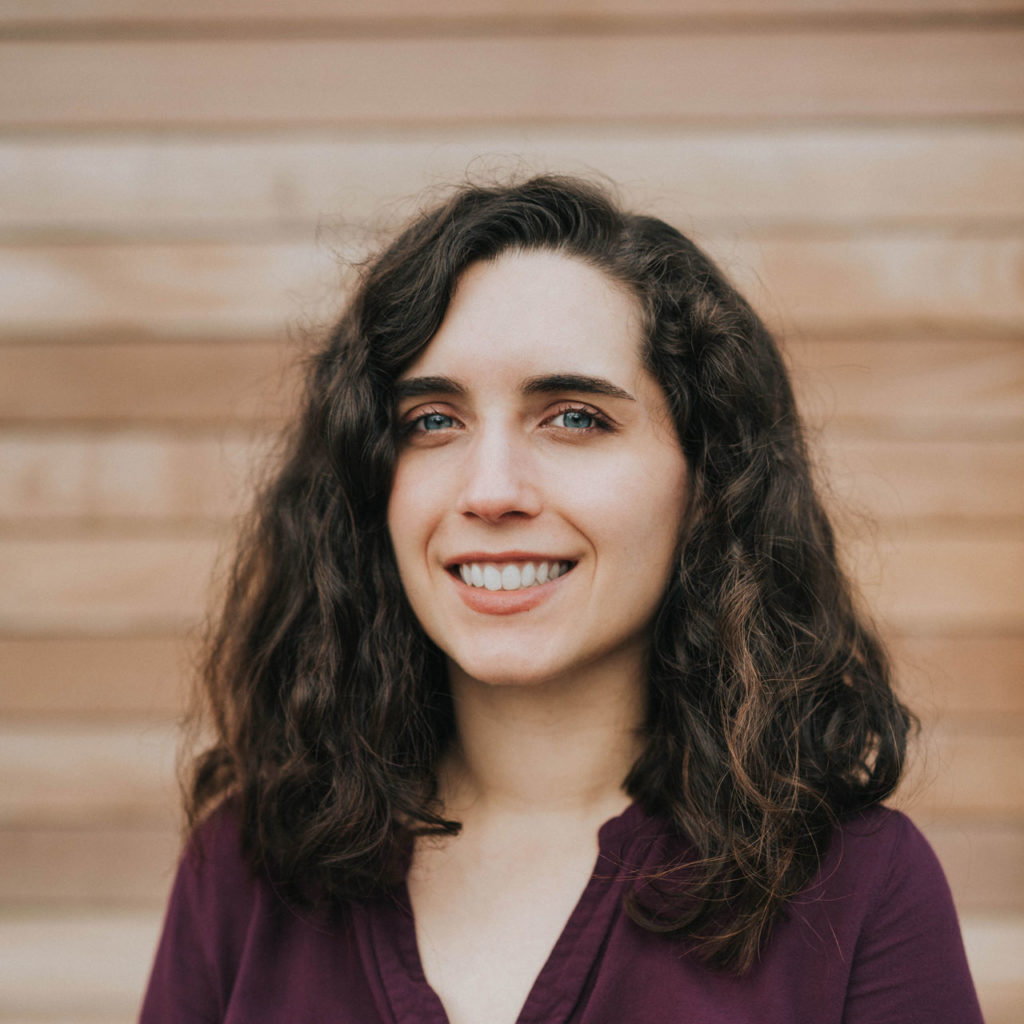 Natalie Suarez
Natalie leads up the organization and workflow of project reviews while contributing her own objective critiques. Her keen eye for design and groundbreaking work helps elevate the commentary and conversation on Grits & Grids. When not writing for G&G, she serves as Art Director at Vigor.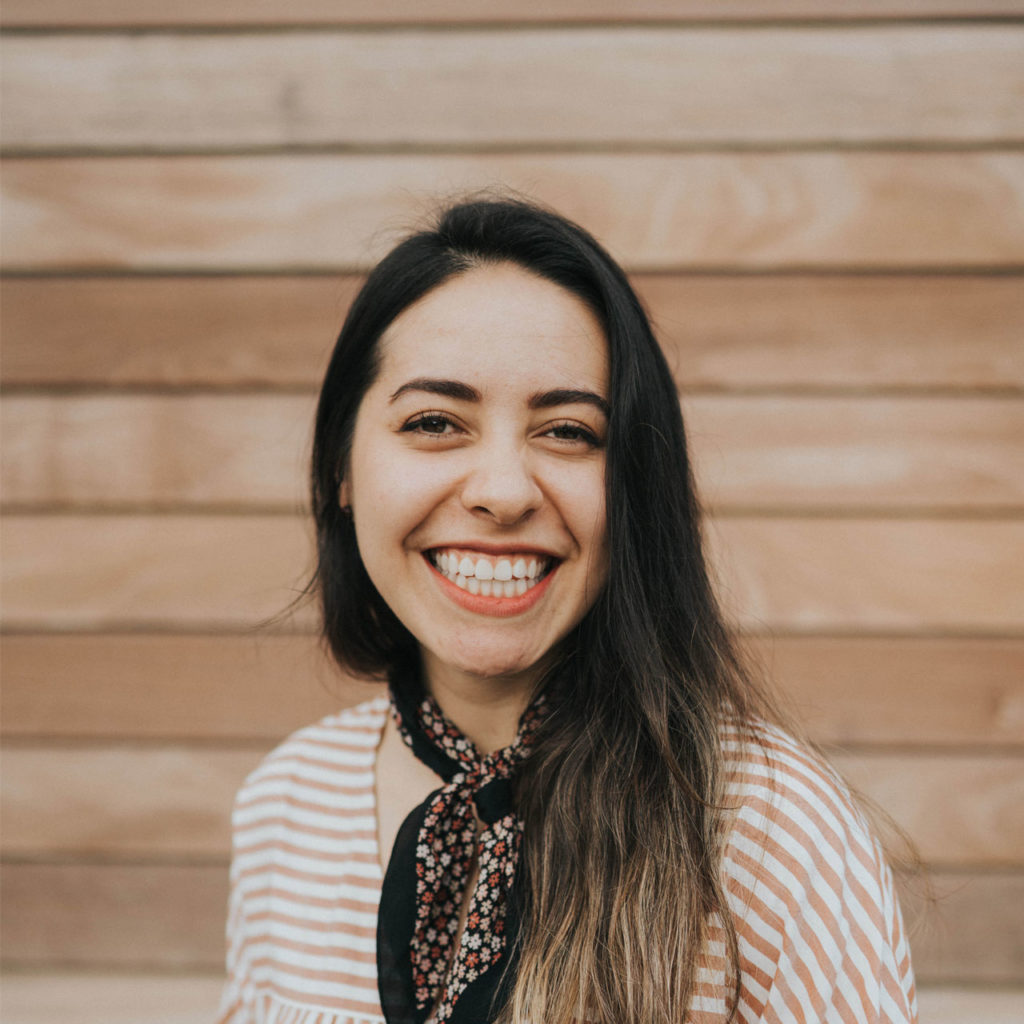 Maria Tamayo
Maria helps curate and critique the many projects we serve up on Grits & Grids. Her unique approach to design and creativity fuels her passion for restaurant branding and design. At Vigor, Maria serves as designer helping to create fresh, vibrant work for each of the agency's clients.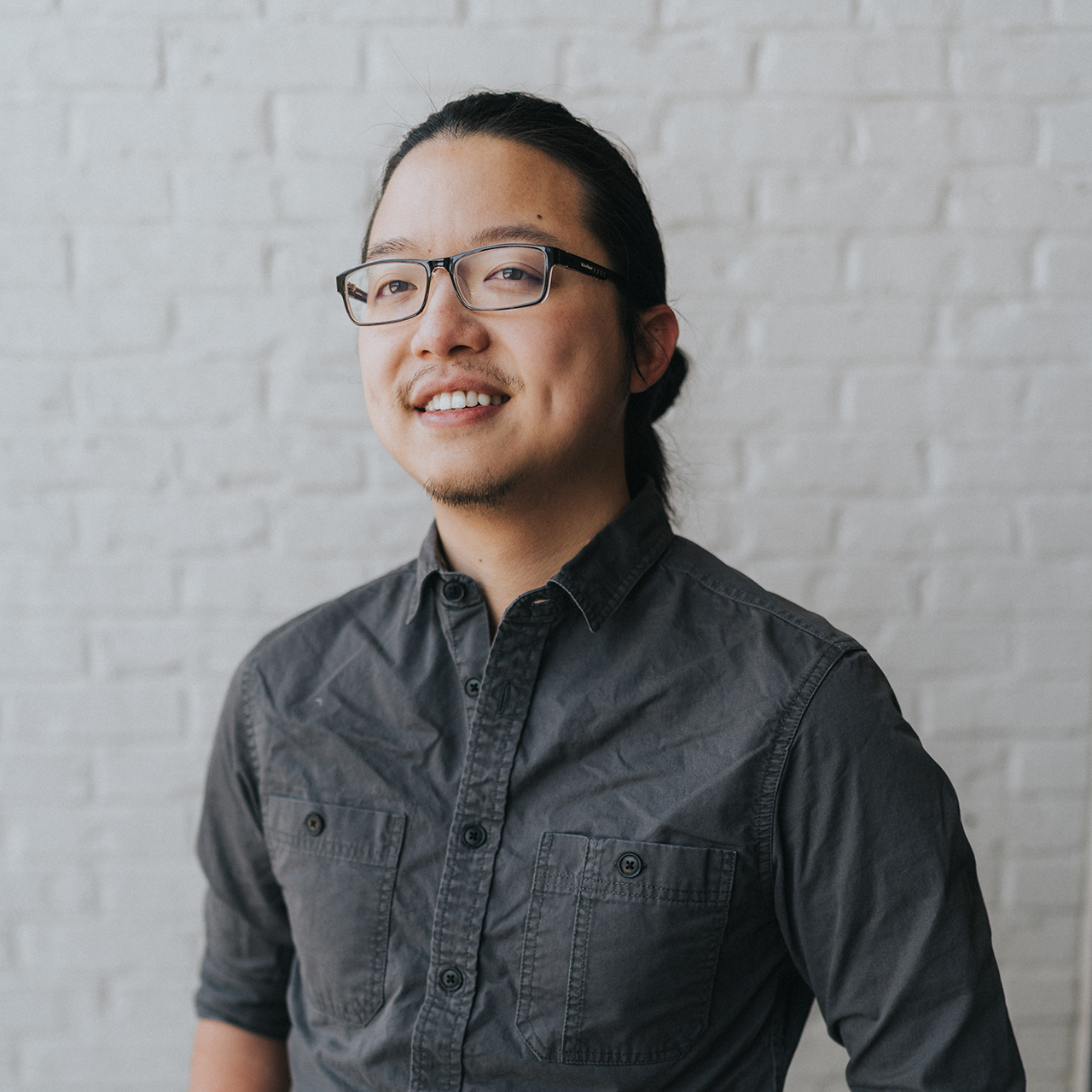 Chia Yu Hsu
Chia is an incredibly versatile design talent with a passion for design education. From illustration through identity design, Chia has lead the charge on numerous projects in his career. He brings a unique eye to design criticism with a penchant for details and nuance. He graduated from SCAD.
Interested in Contributing?
We're always on the lookout for new thinking, ideas, and critiques from the world's finest creative minds. If that describes you, please reach out to us to start the conversation.
Note: We do not accept self-promotional content.