Chinese food has a storied past. From it's "birth" in the US through it's bubble and into it's contemporary forms, the Chinese restaurant has served as a mainstay in American cuisine. However, not many truly know it's history and the impact it's had on America's culture. From the exclusion of the Chinese people to their backbreaking work to connect the coasts via rail, these peoples have earned their place at the table (pun absolutely intended). As with most cultural stories, it's marred with embarrassing treatment, but blessed with beauty and a work ethic that we can only hope to employ. Finally, the story of the people and their contribution to food and drink is given its just due by the Museum of Food & Drink (MOFAD) in their current exhibit, CHOW: Making the Chinese American Restaurant.
This past weekend I was able to swing by the museum to take in the beauty and history. MOFAD is nestled in Brooklyn's Greenpoint neighborhood in a nondescript building. Upon entering the building one is presented with a curtain of the quintessential Chinese takeout boxes. Each box represents 7 actual restaurants. The wall is three rows deep and serves as the perfect start to the journey.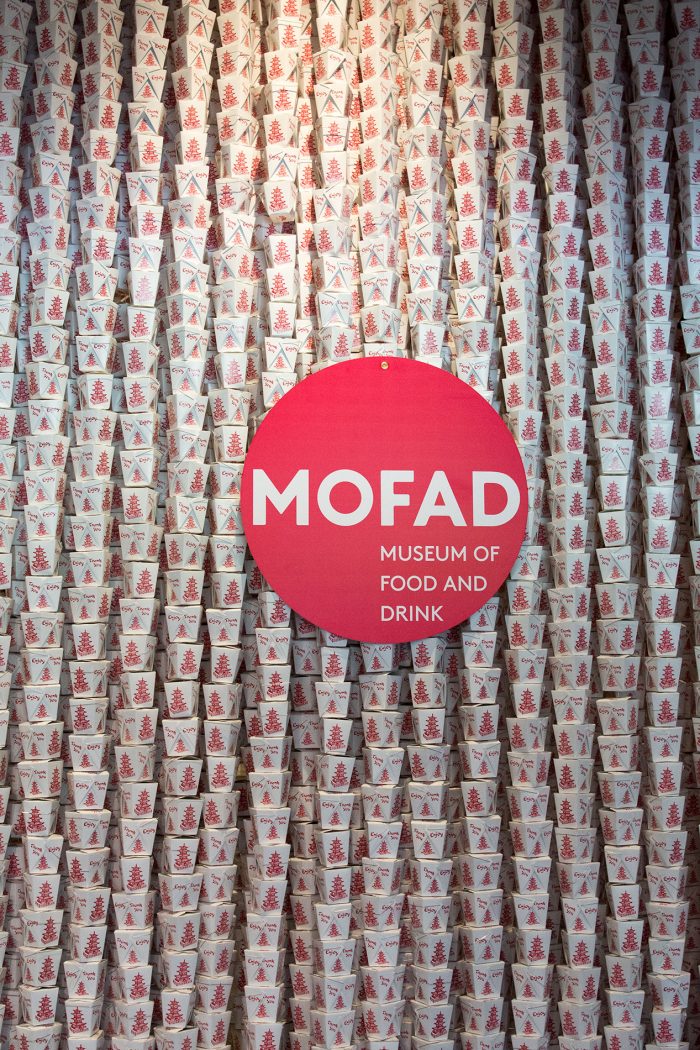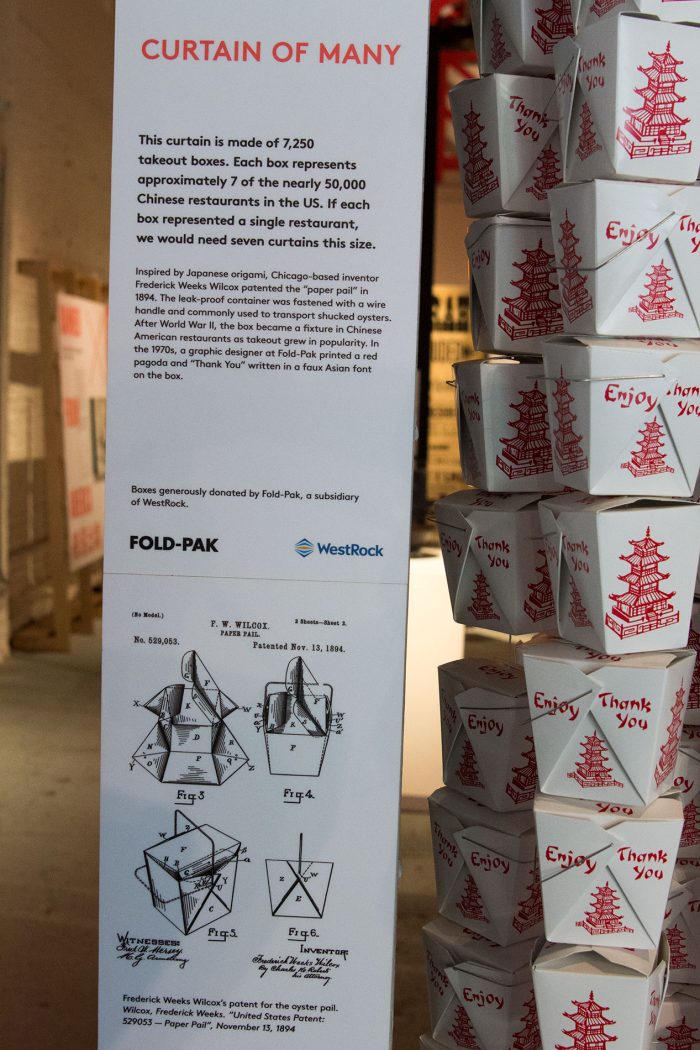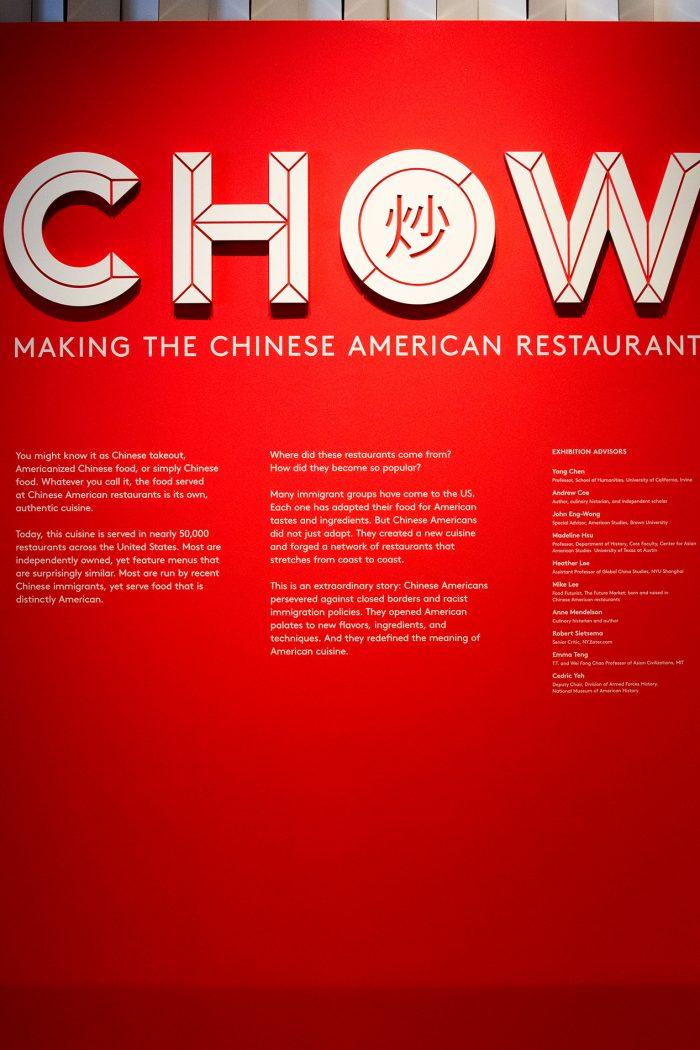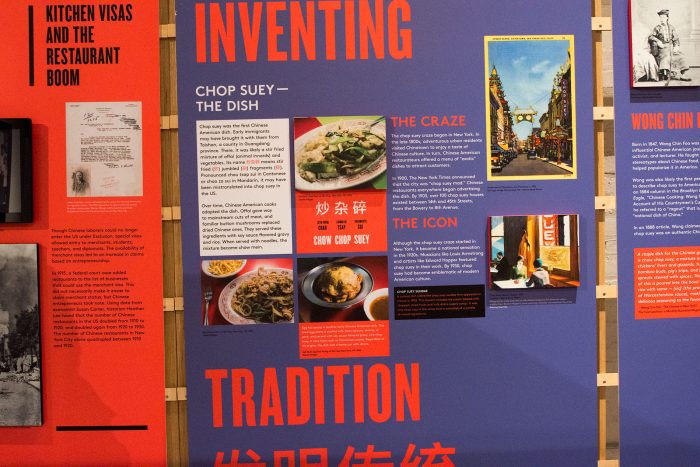 Moving through the exhibit one is presented with a timeline of the Chinese people from their emigration out of China to the Americas, to the establishment of the first Chinese restaurant. It walks through the decades with video, photo, and actual artifacts of the industry.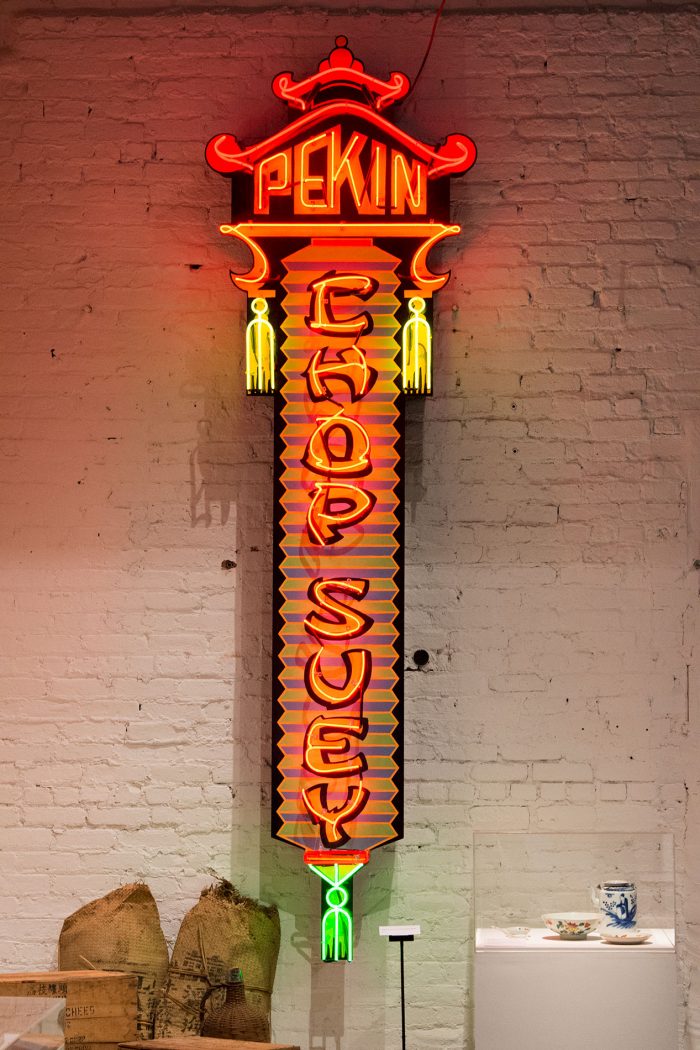 One of my personal favorite parts of the exhibit is the wall of Chinese restaurant menus from circa 1910 to 2010. The illustration and typography was absolutely amazing. I could have easily sat for hours and disseminated each one.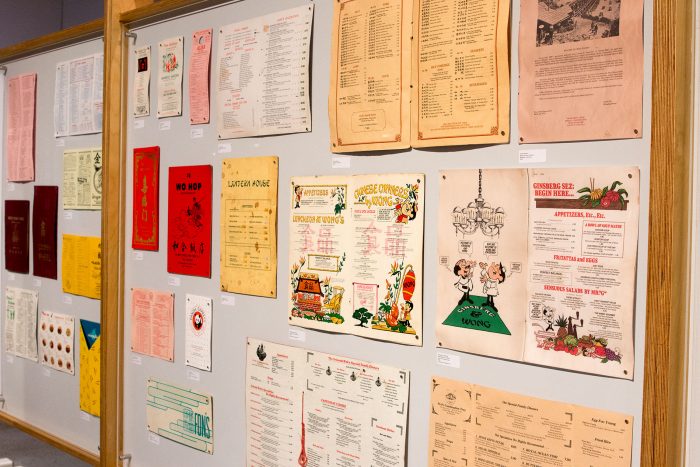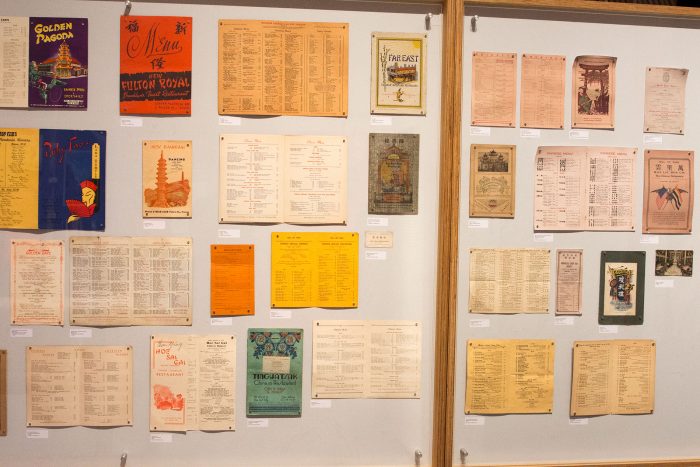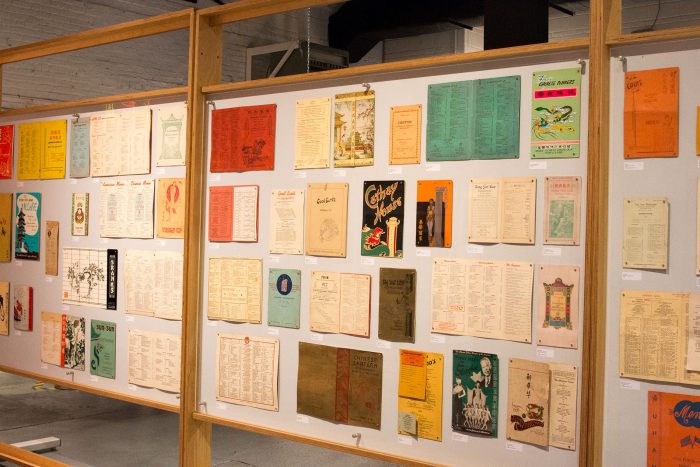 BIG SPOILER ALERT!
Before scrolling further, please note. The mystery of how the fortune cookie is made will be revealed. I, personally, am a little bit sad that I've seen it. There's something about keeping magic intact. However, it's pretty awesome to see, so maybe I'm just being a baby.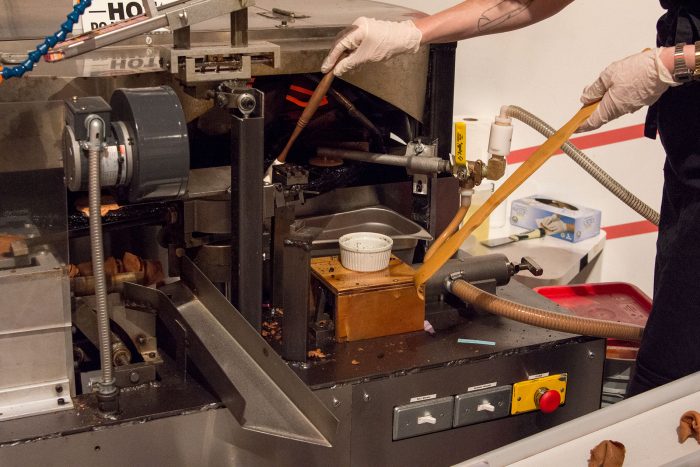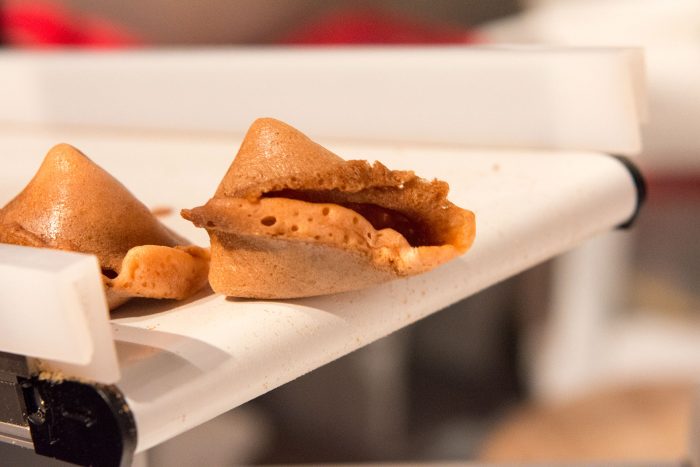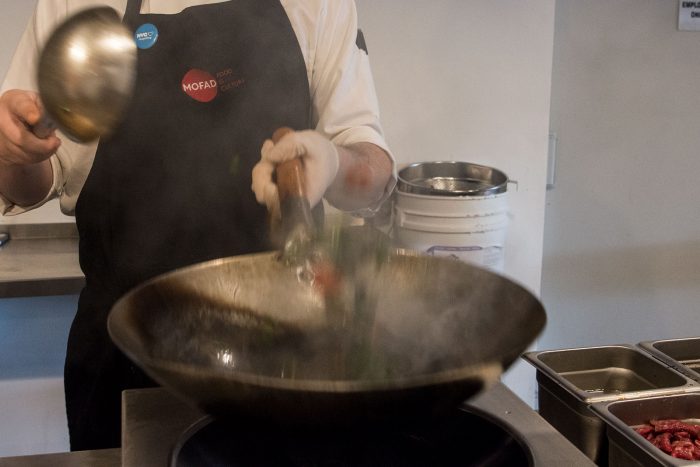 Add Form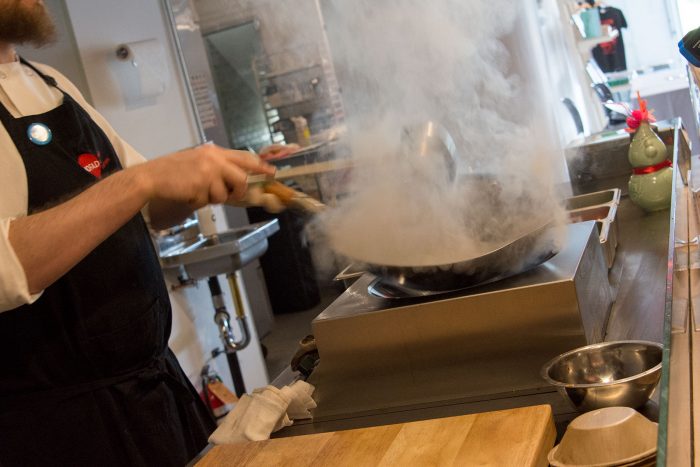 A special thank you to Peter Kim and Deborah Holloway for allowing me access. Visit MOFAD online at www.mofad.org and on twitter @MOFAD – If you find yourself in Brooklyn, do stop in. Pictures do it very little justice.
MUSEUM OF FOOD AND DRINK LAB: 62 BAYARD STREET, BROOKLYN, NY