As the interest and market for craft spirits grows, consumers are looking for new and interesting products all the time.  There has been renewed interest in particular, regional spirits that speak to a countries history or origin. Something like pisco, for example, that can only be grown in Peru and Chile, has started finding its way back onto cocktail menus. But what about new spirits in places one doesn't really think to look, like the far east?
Enter Eastern Poison. It's a locally sourced and brewed gin that takes inspiration from the heritage of gin, its humble beginnings as medicine, and mixes them with the cultural history of the region. The bottles take inspiration from traditional eastern medicine; this concept injects new life into the overused apothecary/herbology tropes one usually finds on gin bottles.
Eastern Poison Gin Branding, Illustration & Packaging by
Charmaine Tan
.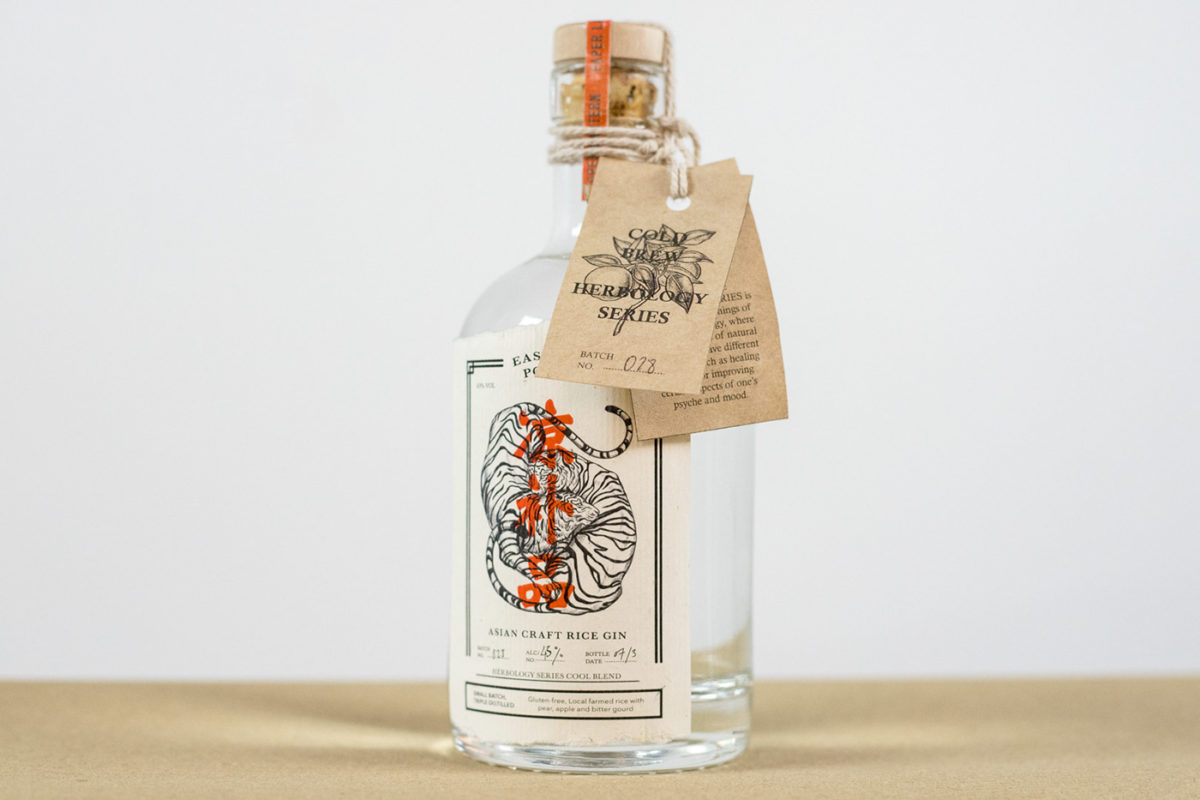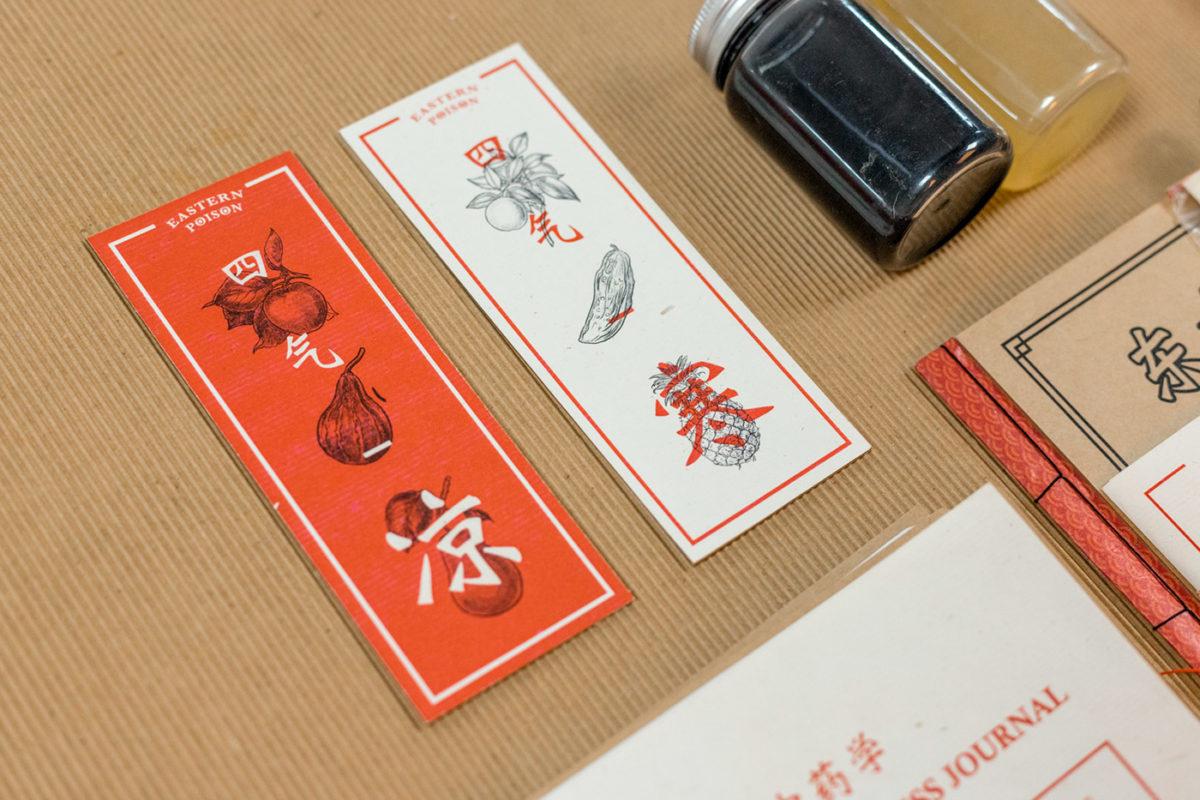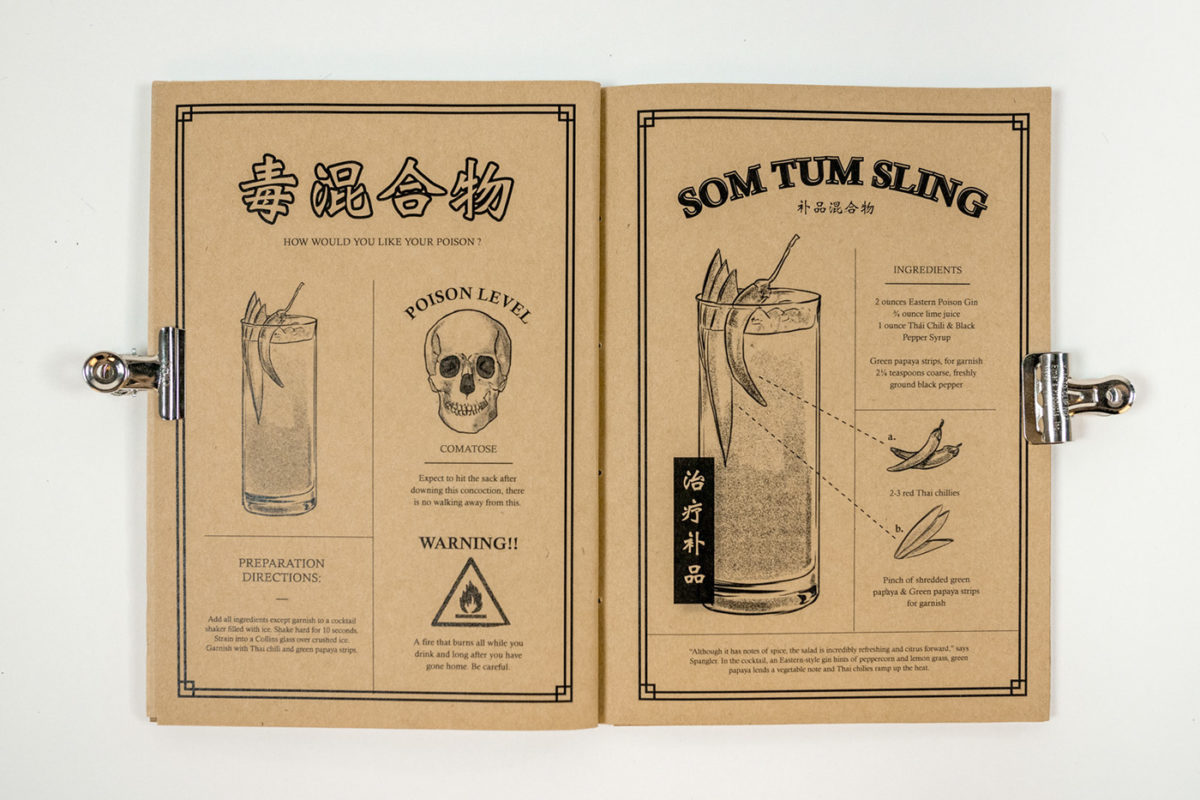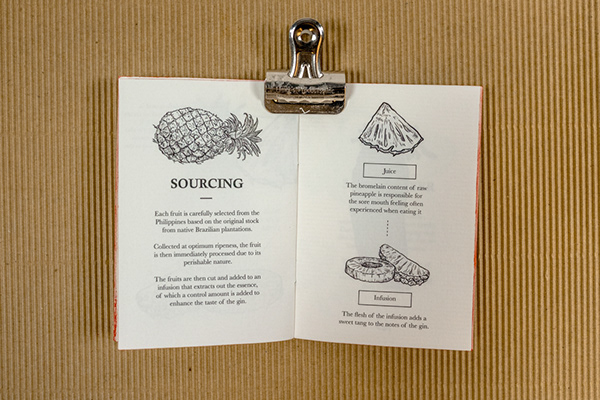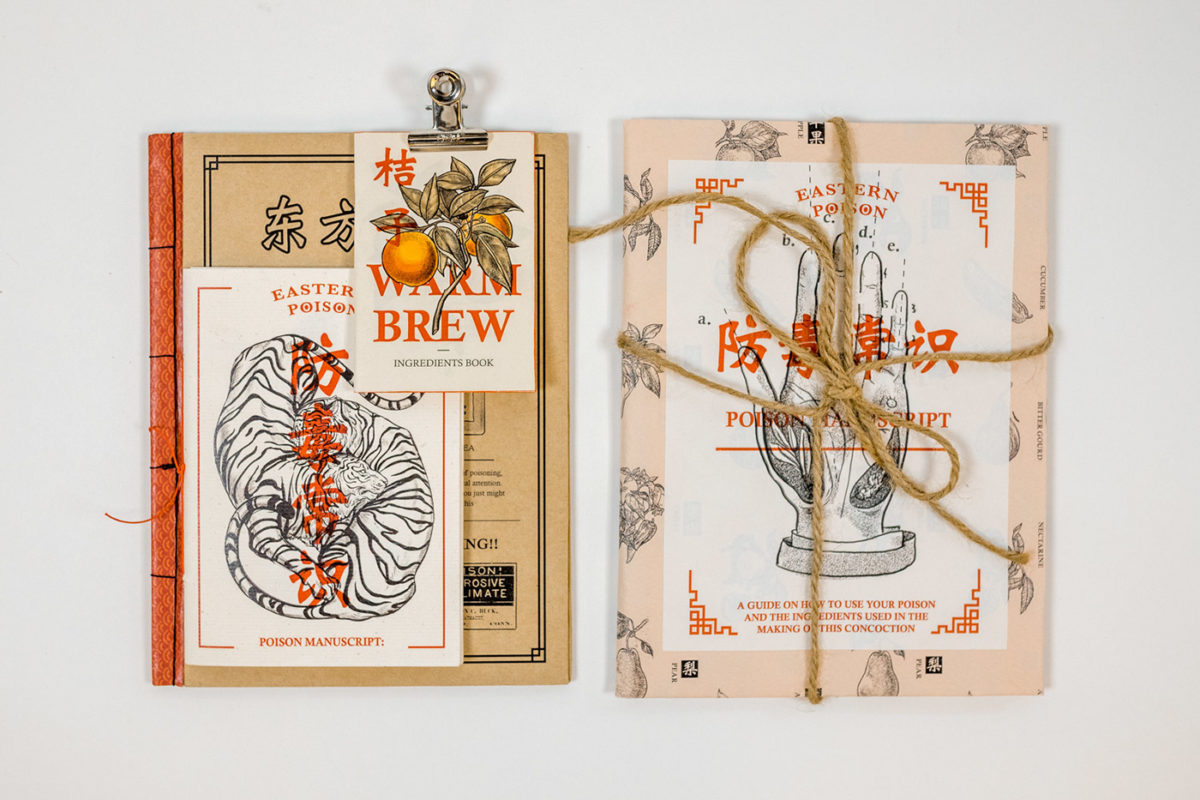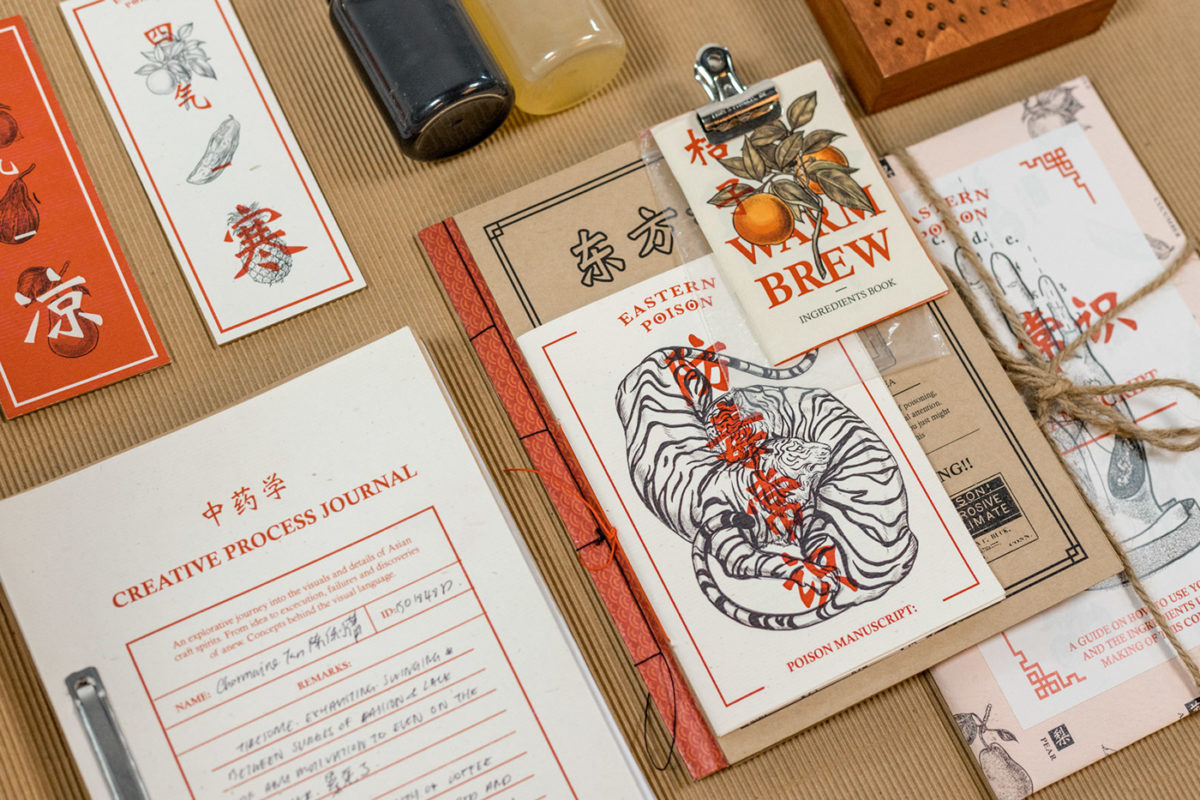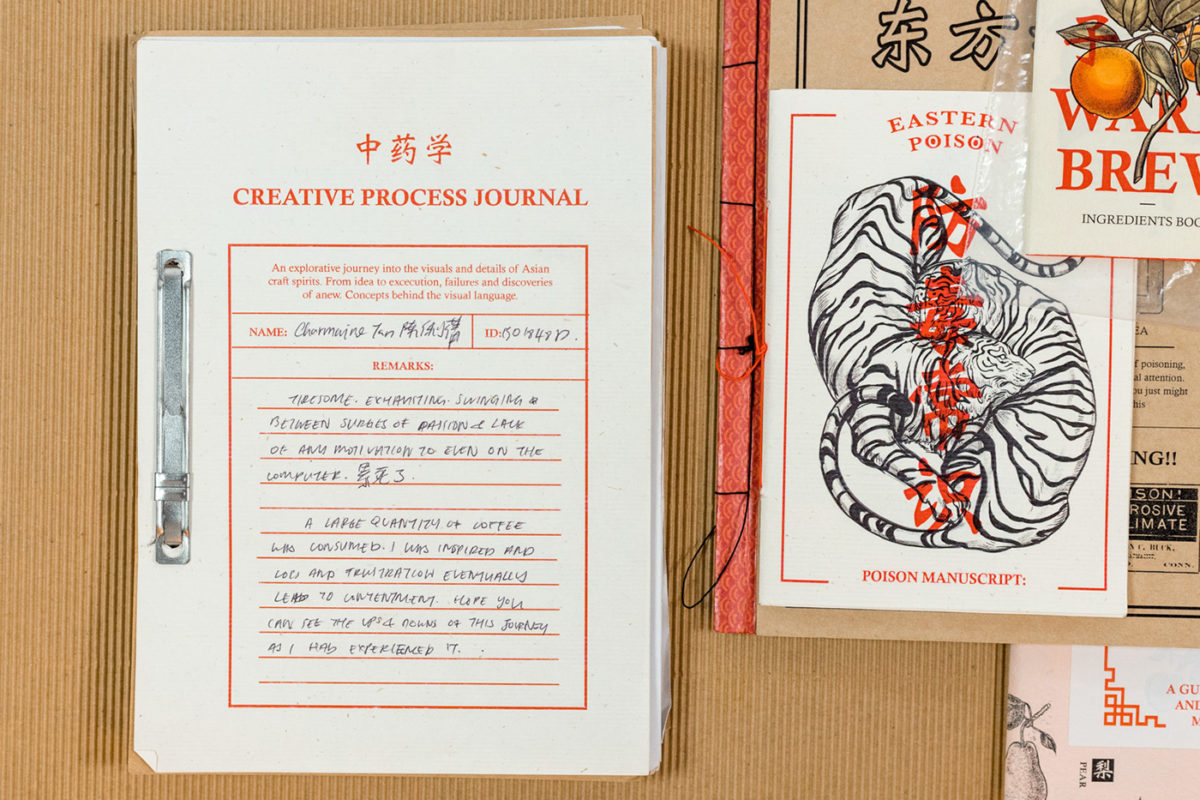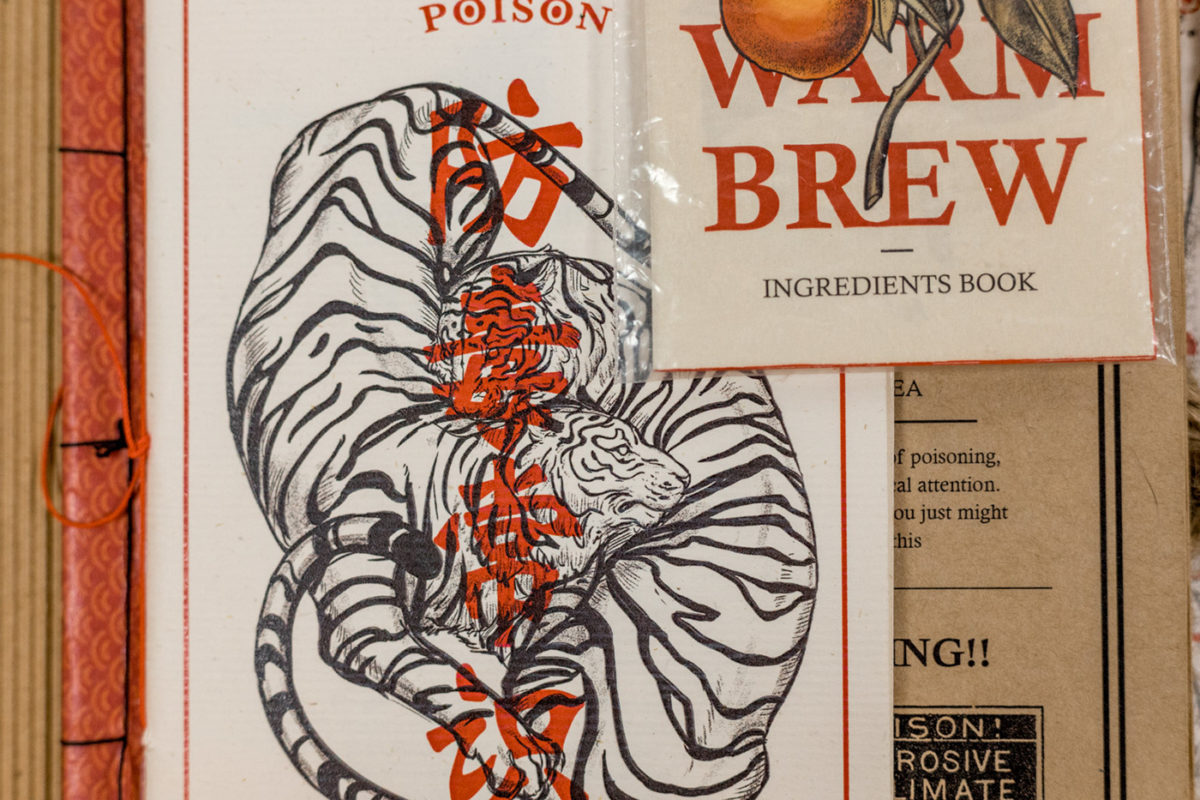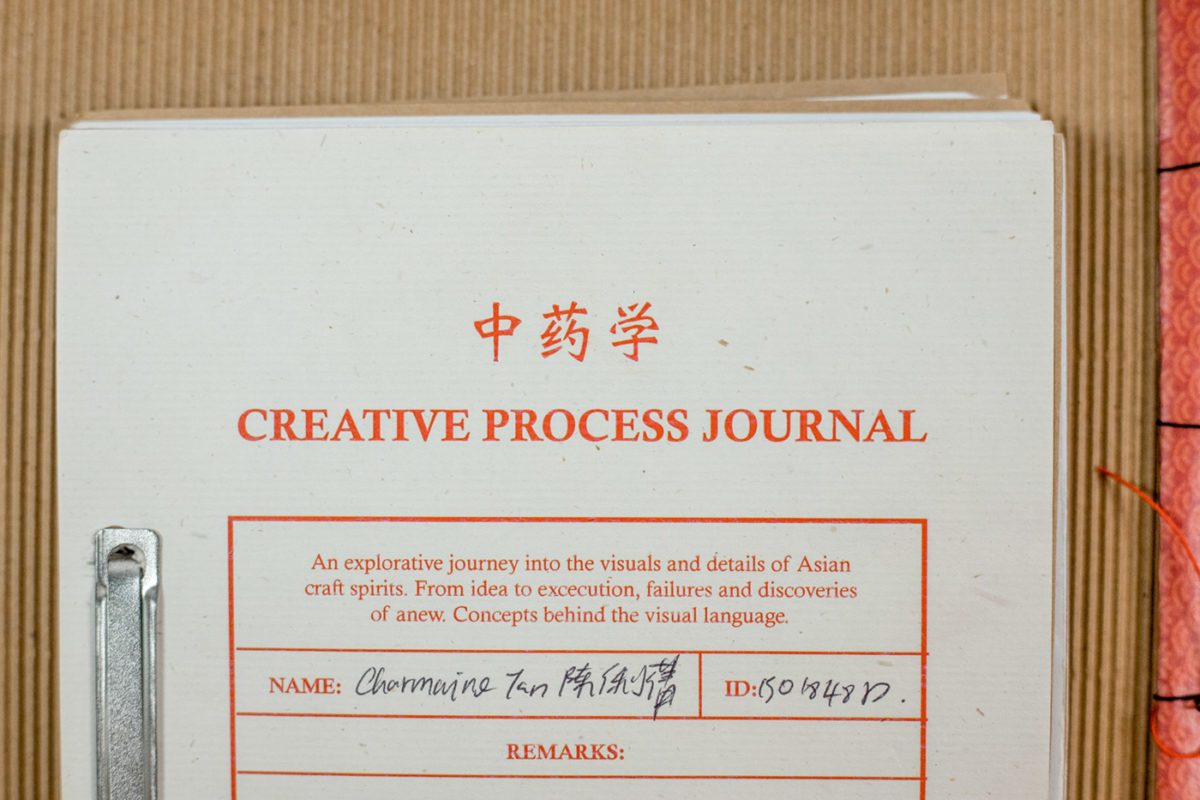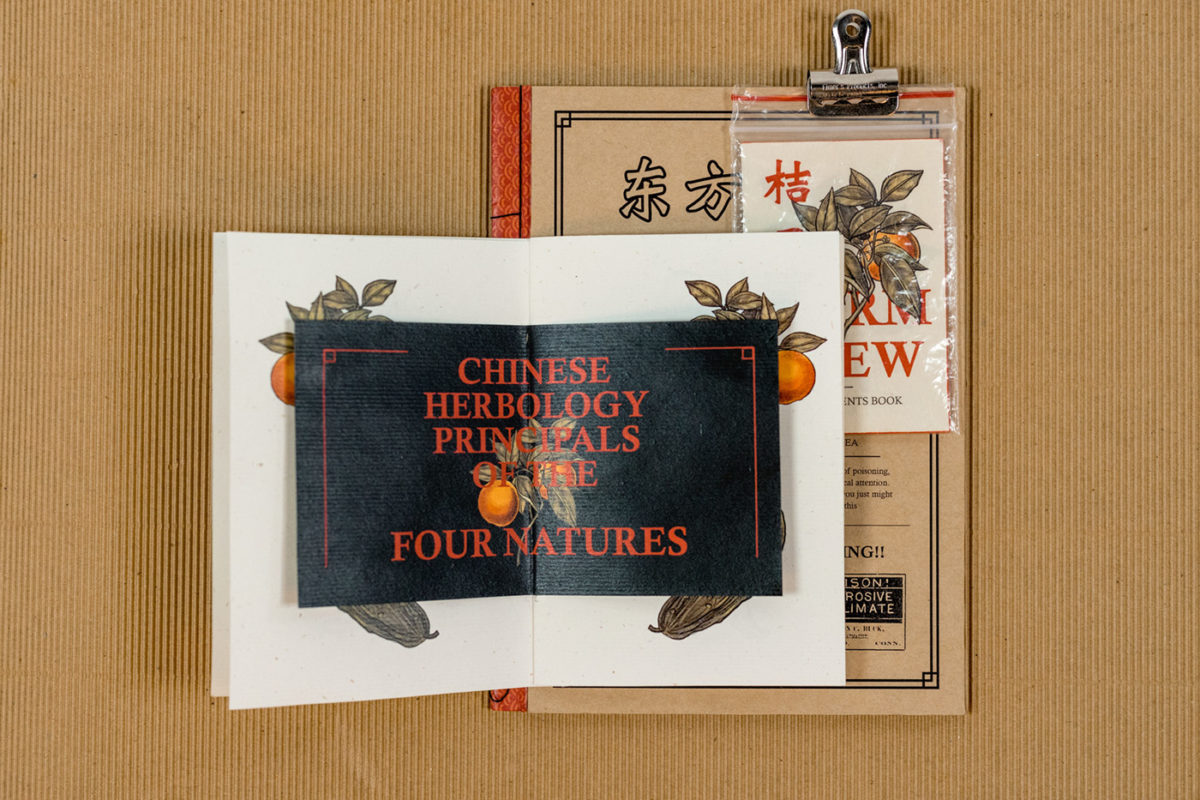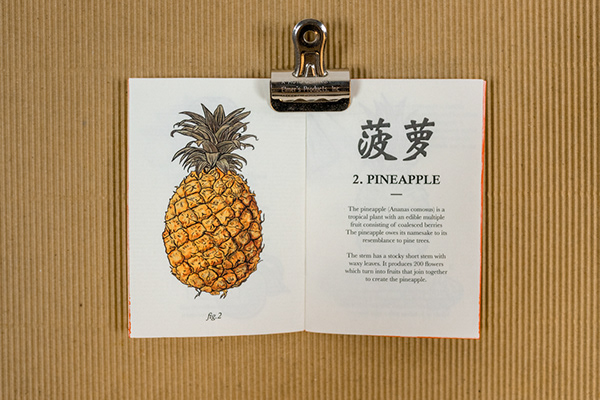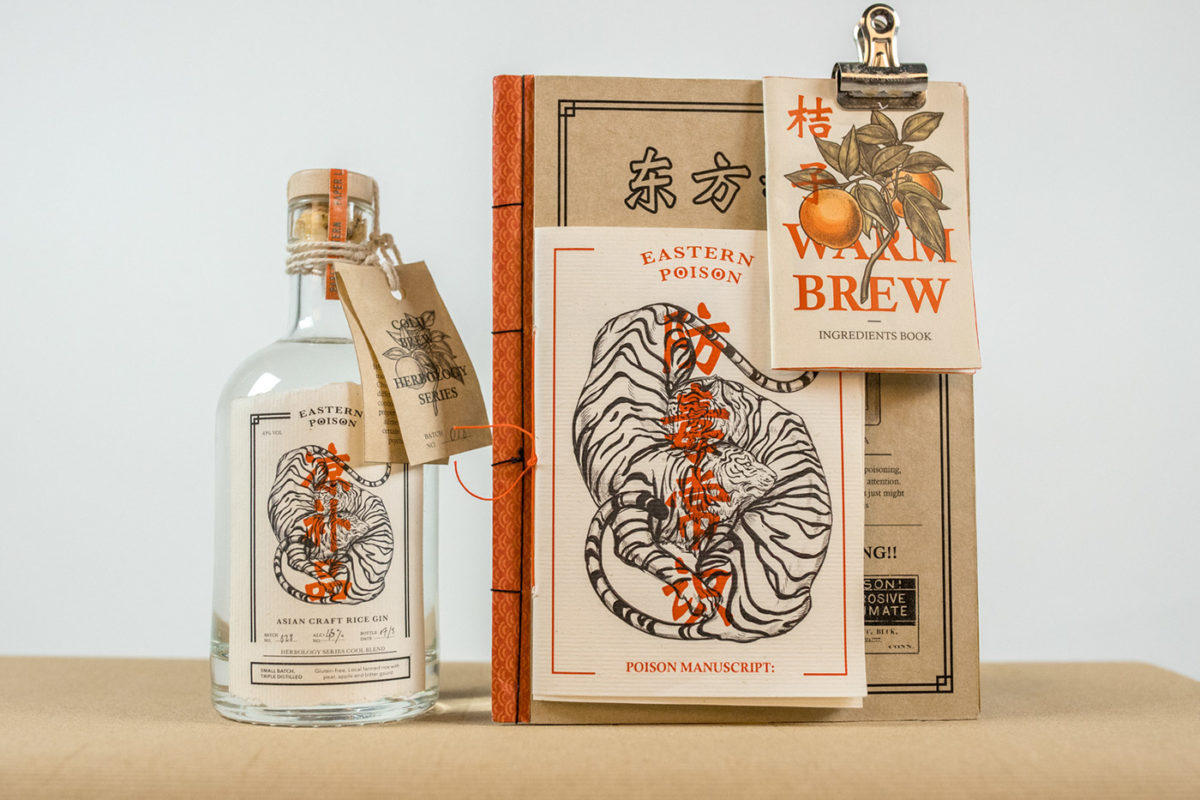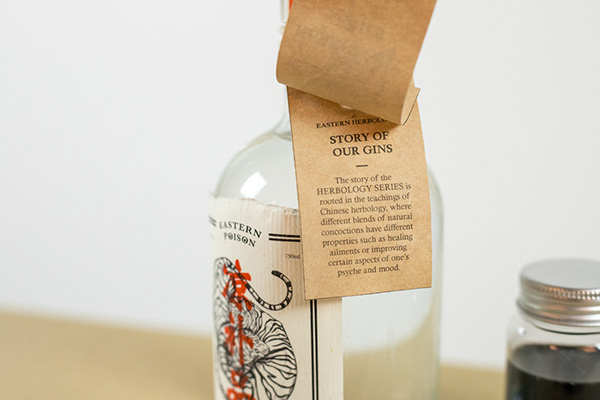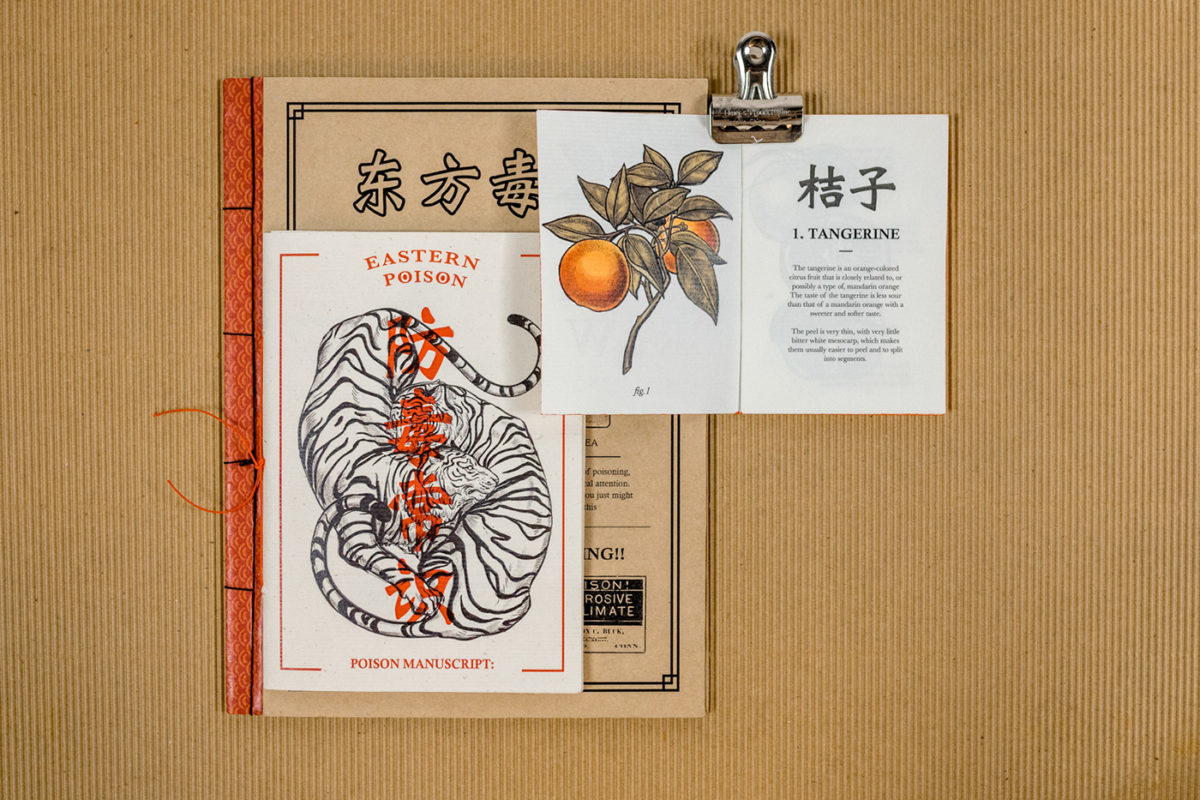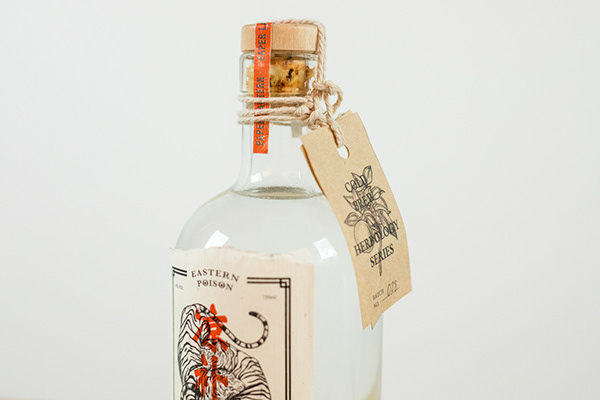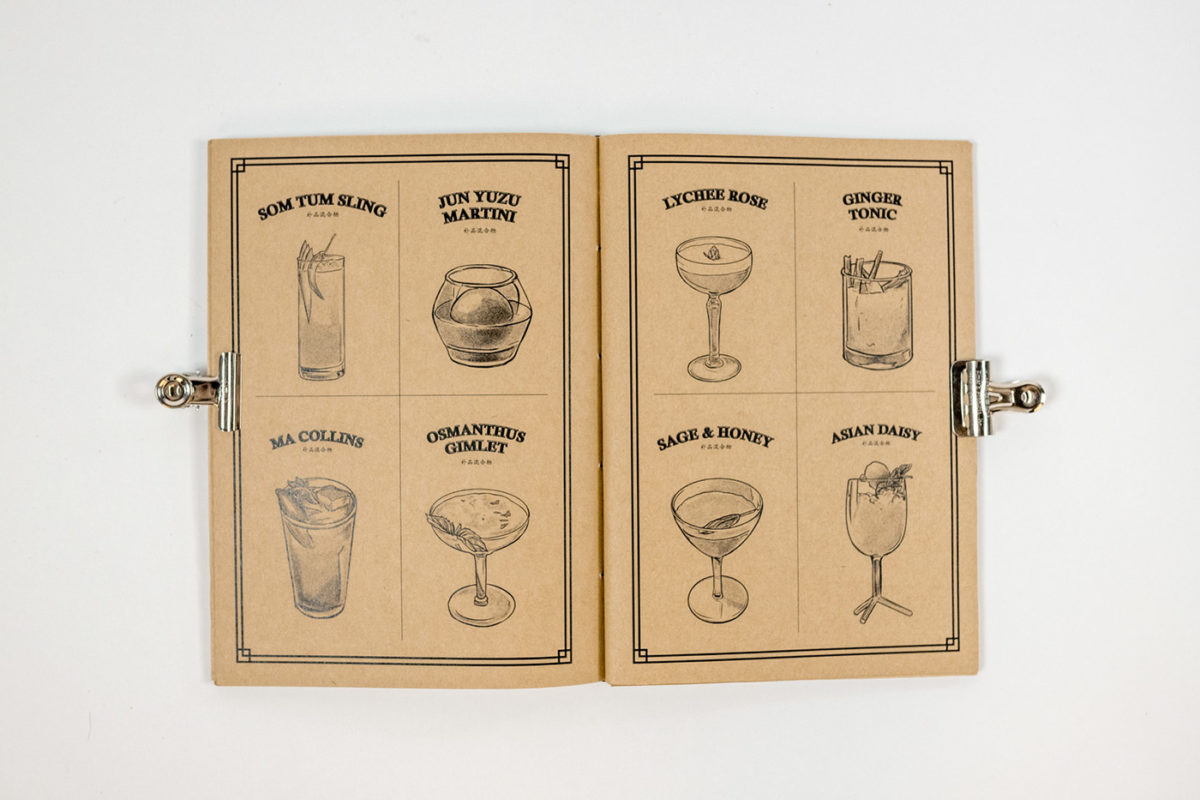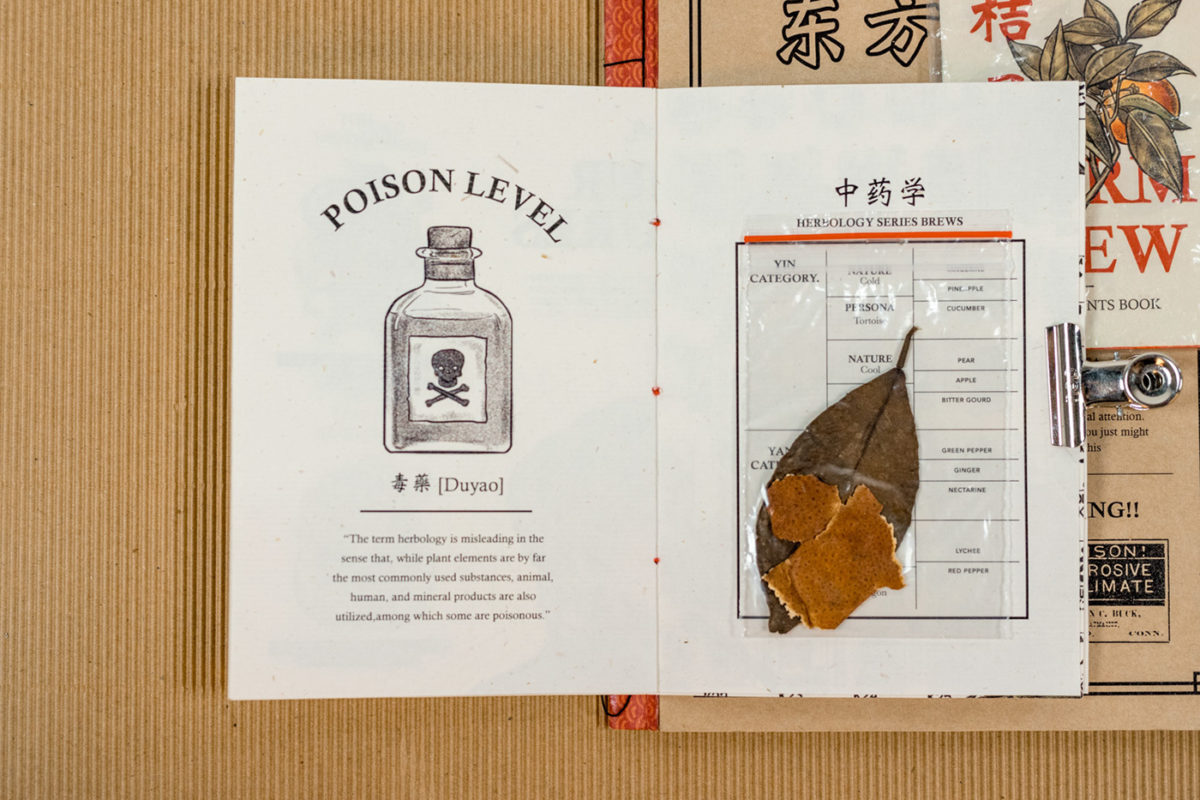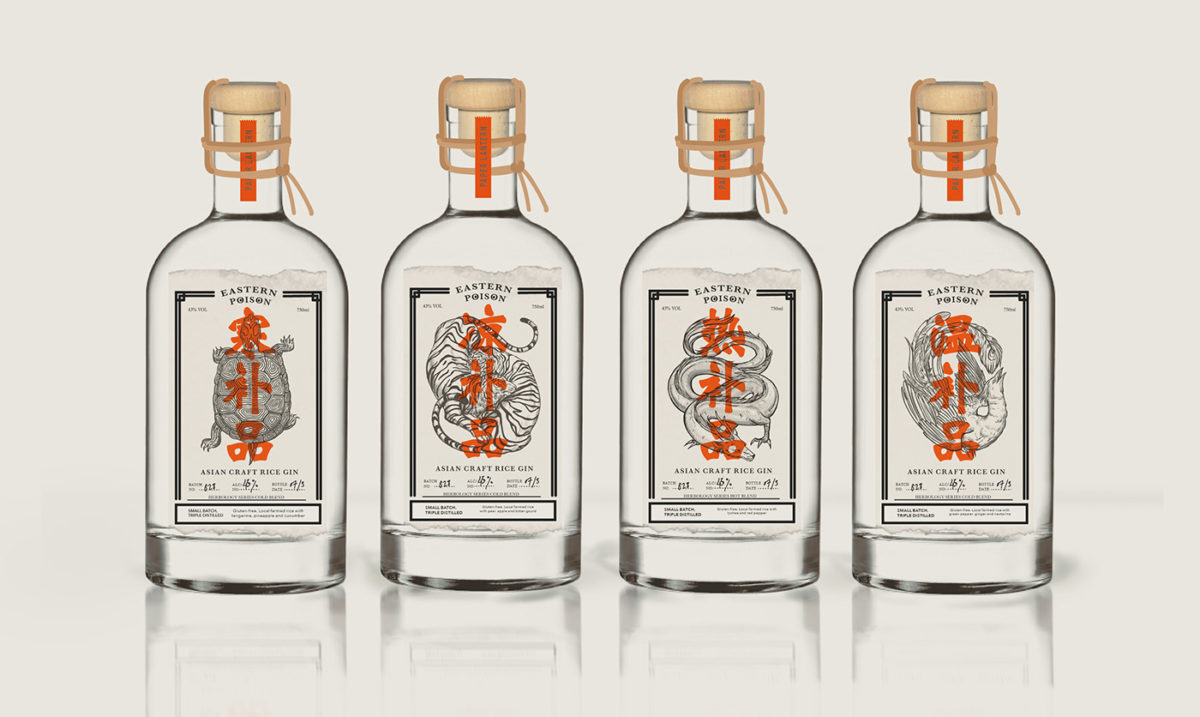 ---