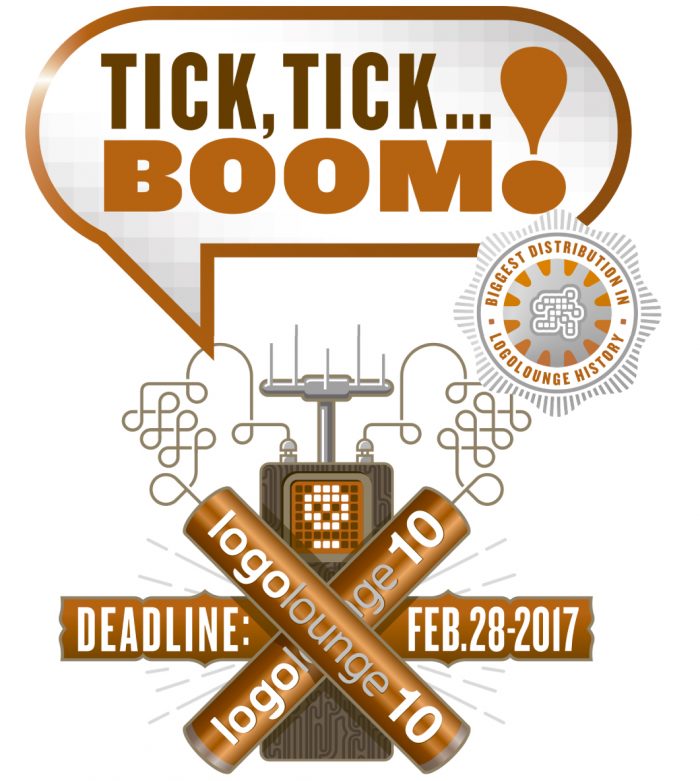 One of the most respected logo design competitions is now underway and submissions deadline is rapidly approaching (2/28). The LogoLounge Book 10 Call for Entries is now on, and it's going to be EXPLOSIVE with AMAZING new perks. Not literally explosive, but pretty dang awesome. Check out the new features!
We're adding a new digital eBook format that will allow you to take Book 10 with you wherever you go.
We'll be giving winners more exposure than ever before through a distribution of free digital copies to entrants, active members of LogoLounge.com and top marketing agencies around the world.
A selection of the winning logos will be published in HOW Design© Magazine.
For more details, check out our Call for Entries here. If you have any questions send them to info@logolounge.com – they'll be in touch quickly.