We're all here for the food right? I thought for this hump day we would feature a food stylist! I believe some businesses think of food photography as an afterthought but I think when it's done well it can really do wonders for a brand. This project takes knolling to the next level. I admire the way the liquid ingredients are effortlessly shaped into geometric shapes to fit the knolling grid.
Mikkel Jul Hvilshøj is a still life photographer in Copenhagen, Denmark. His portfolio is strikingly beautiful and filled with color.
I hope you enjoy this little piece of eye candy today. Maybe it'll be interesting to break up the week with something a little different each Wednesday!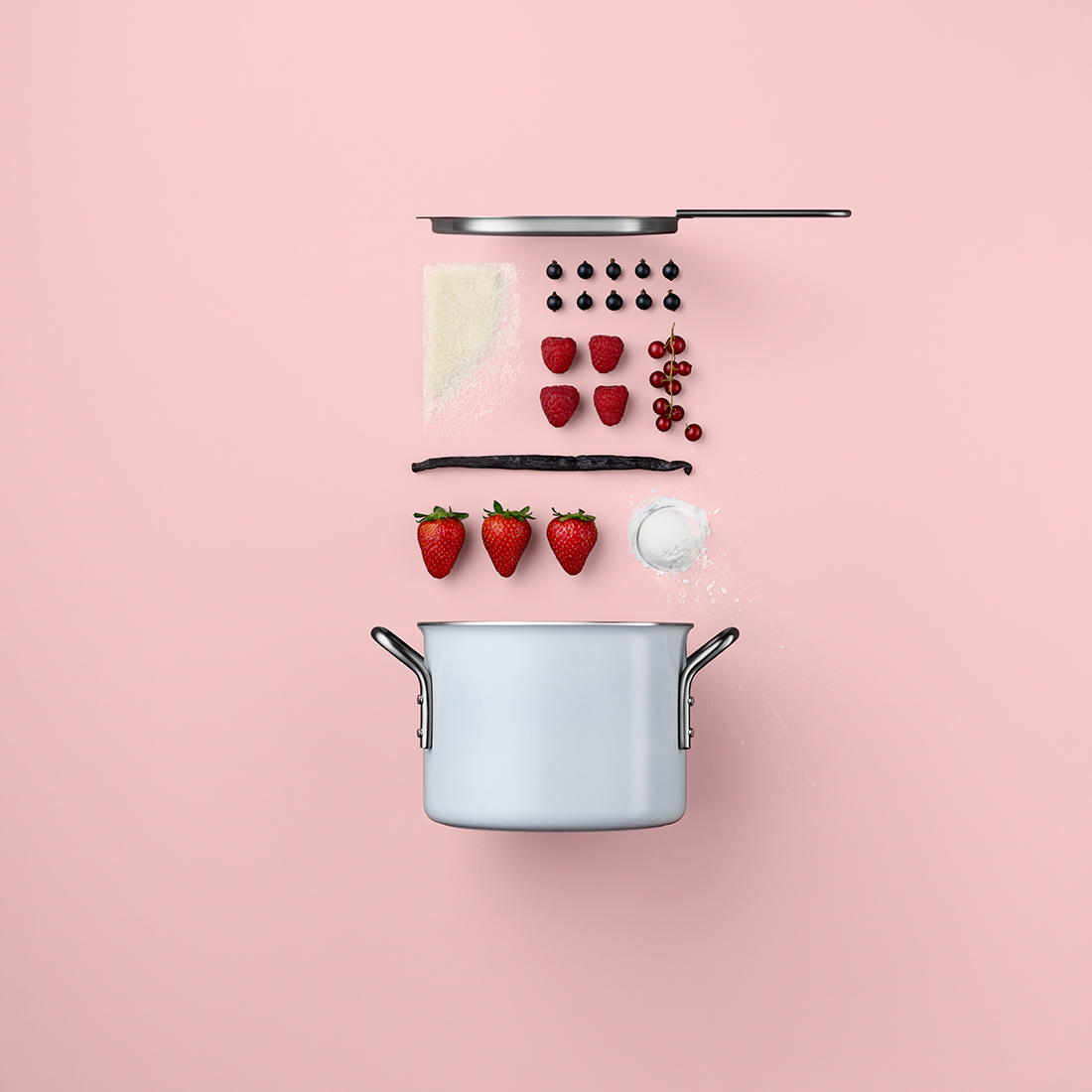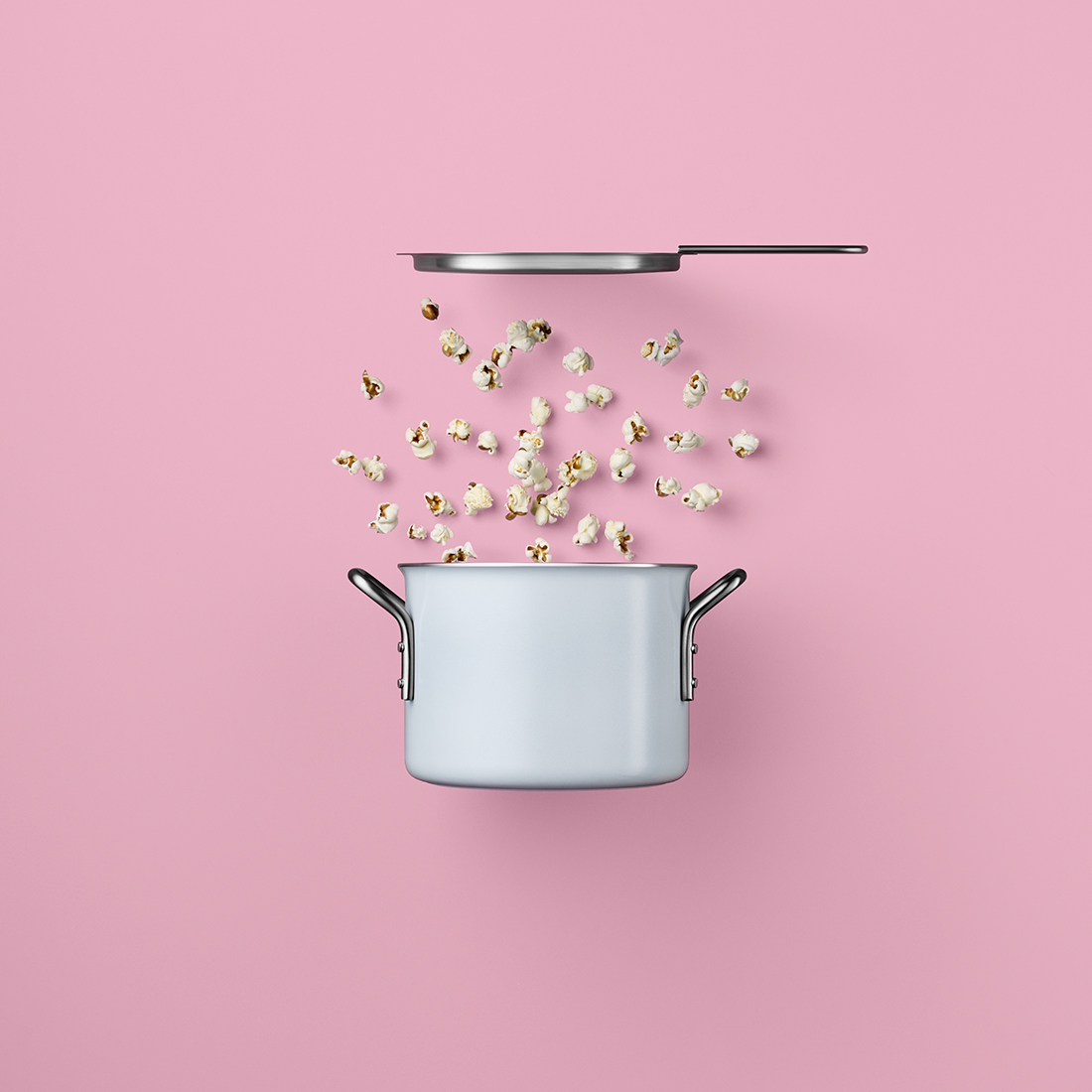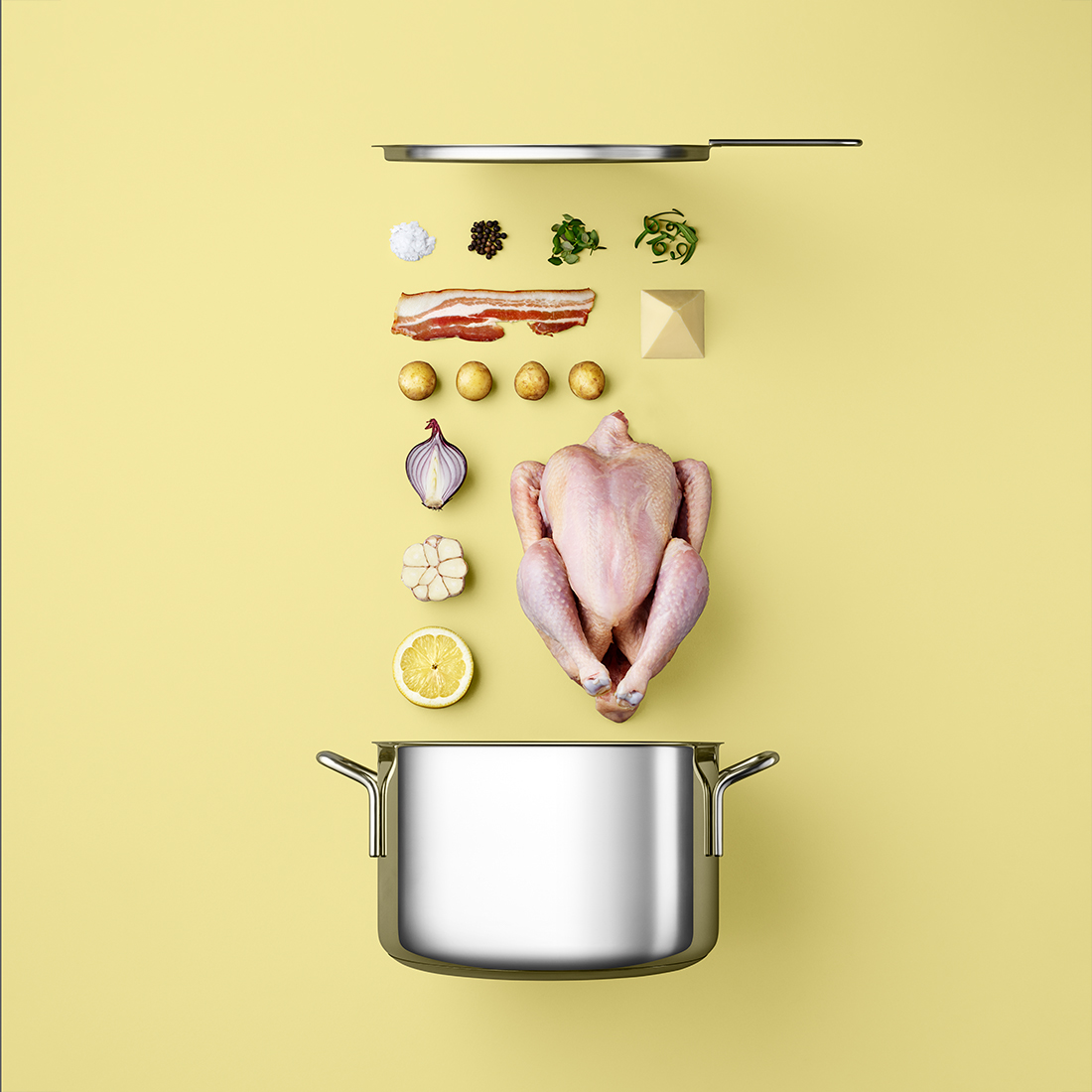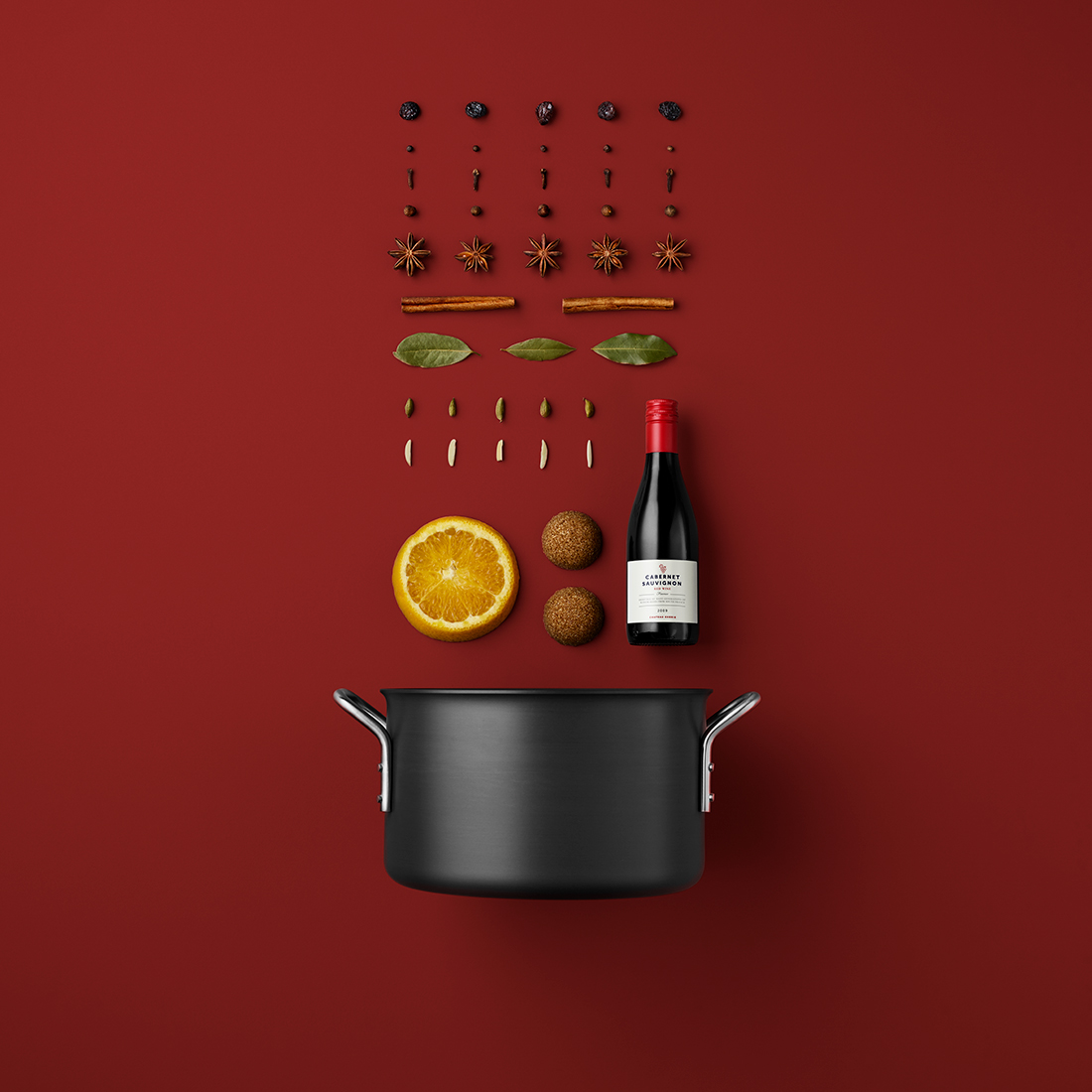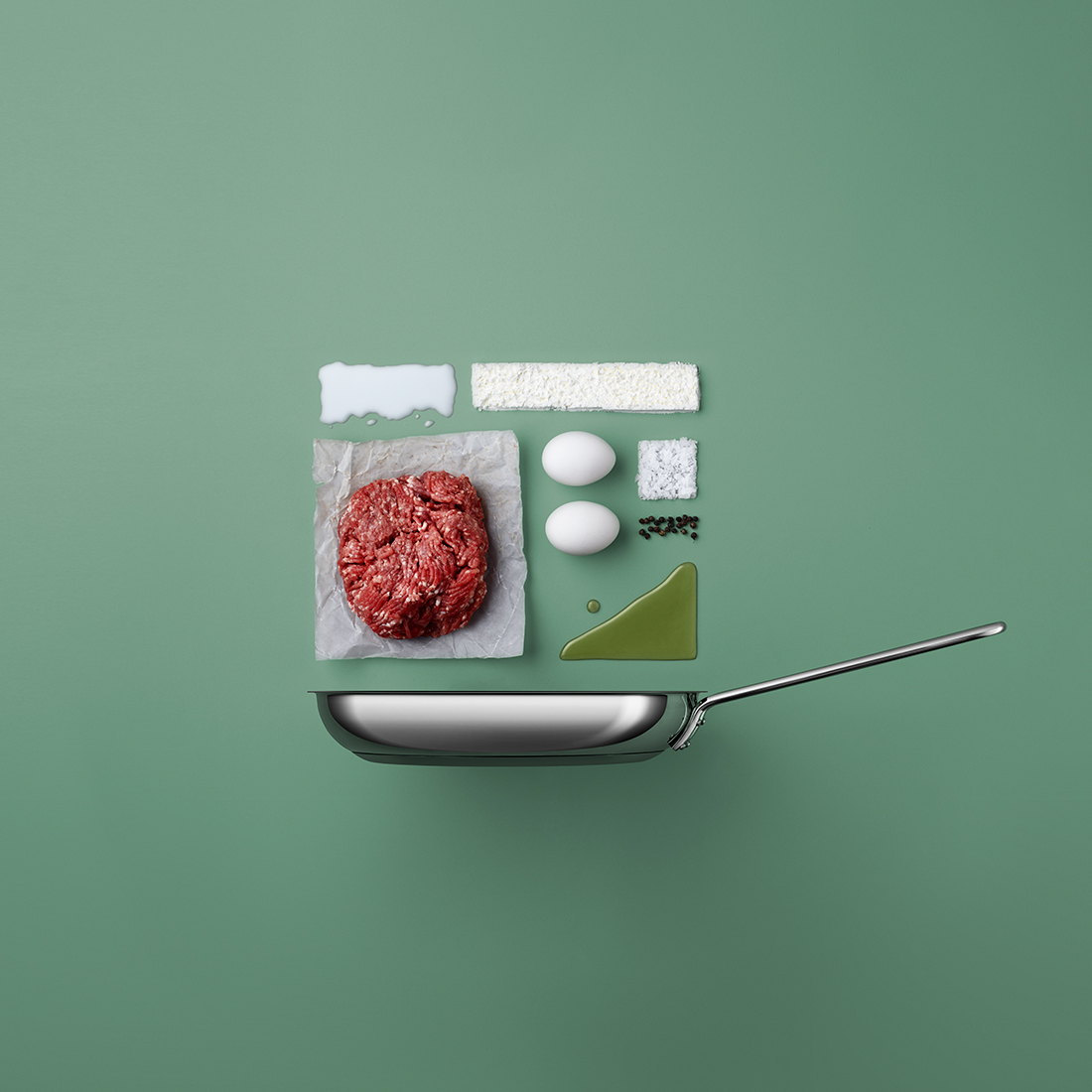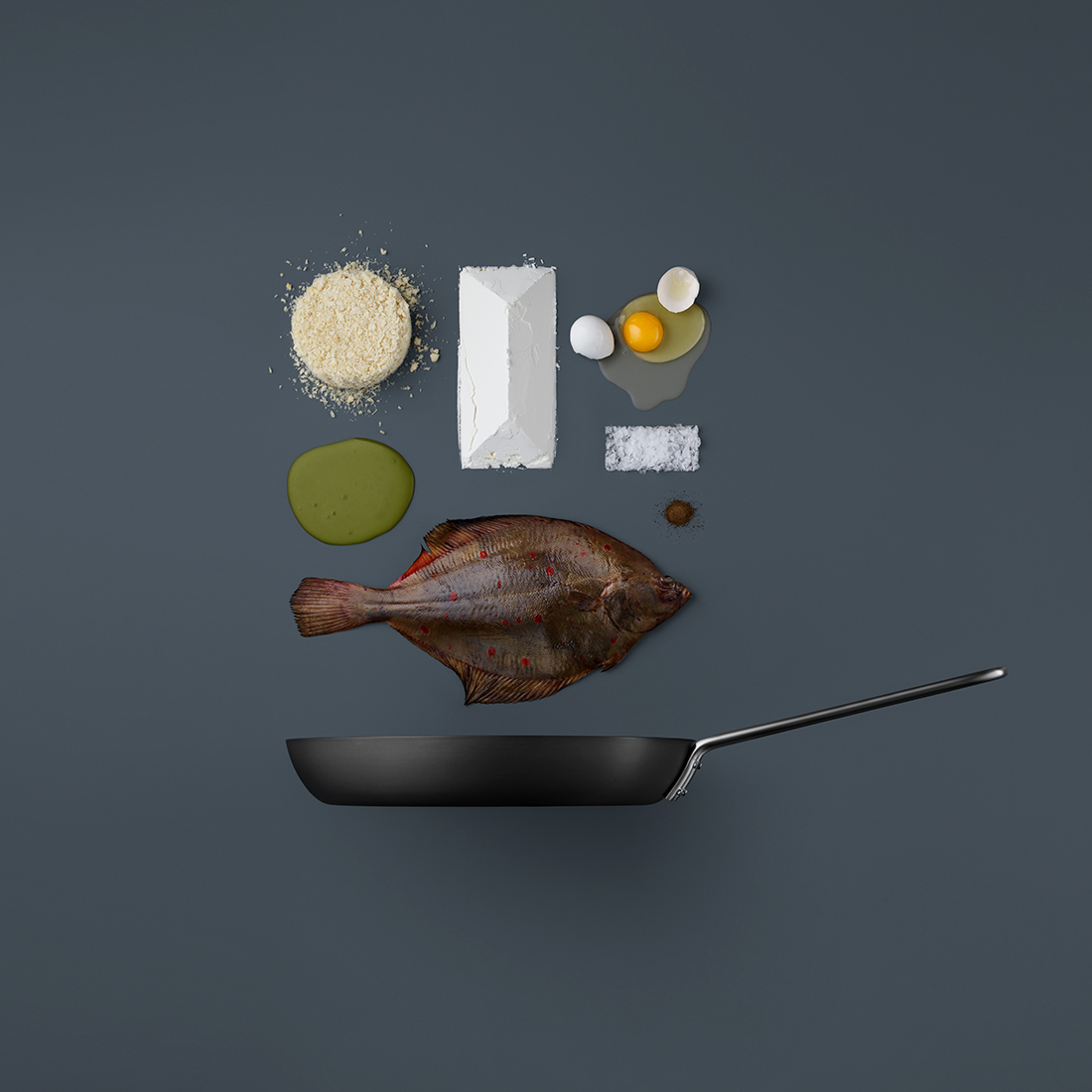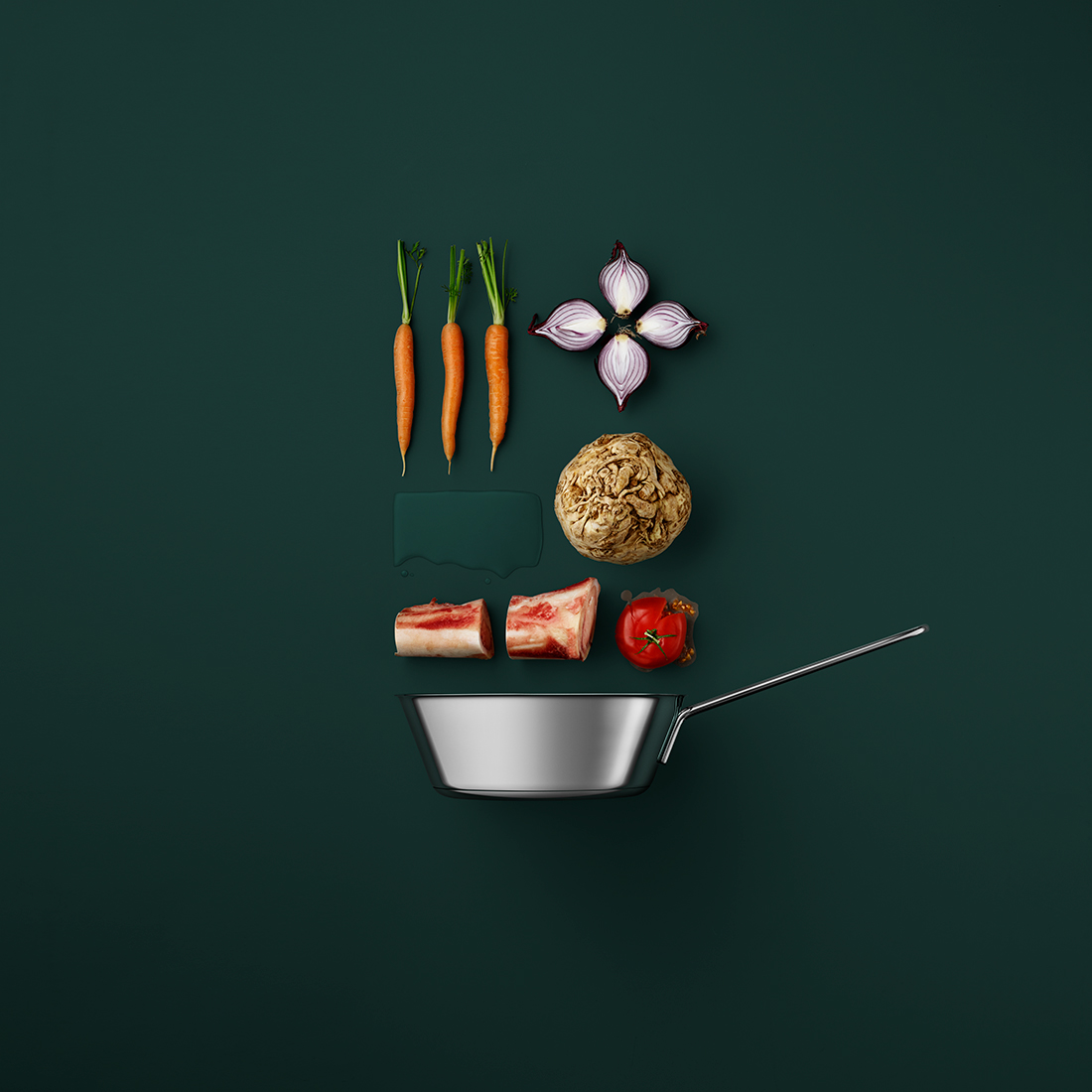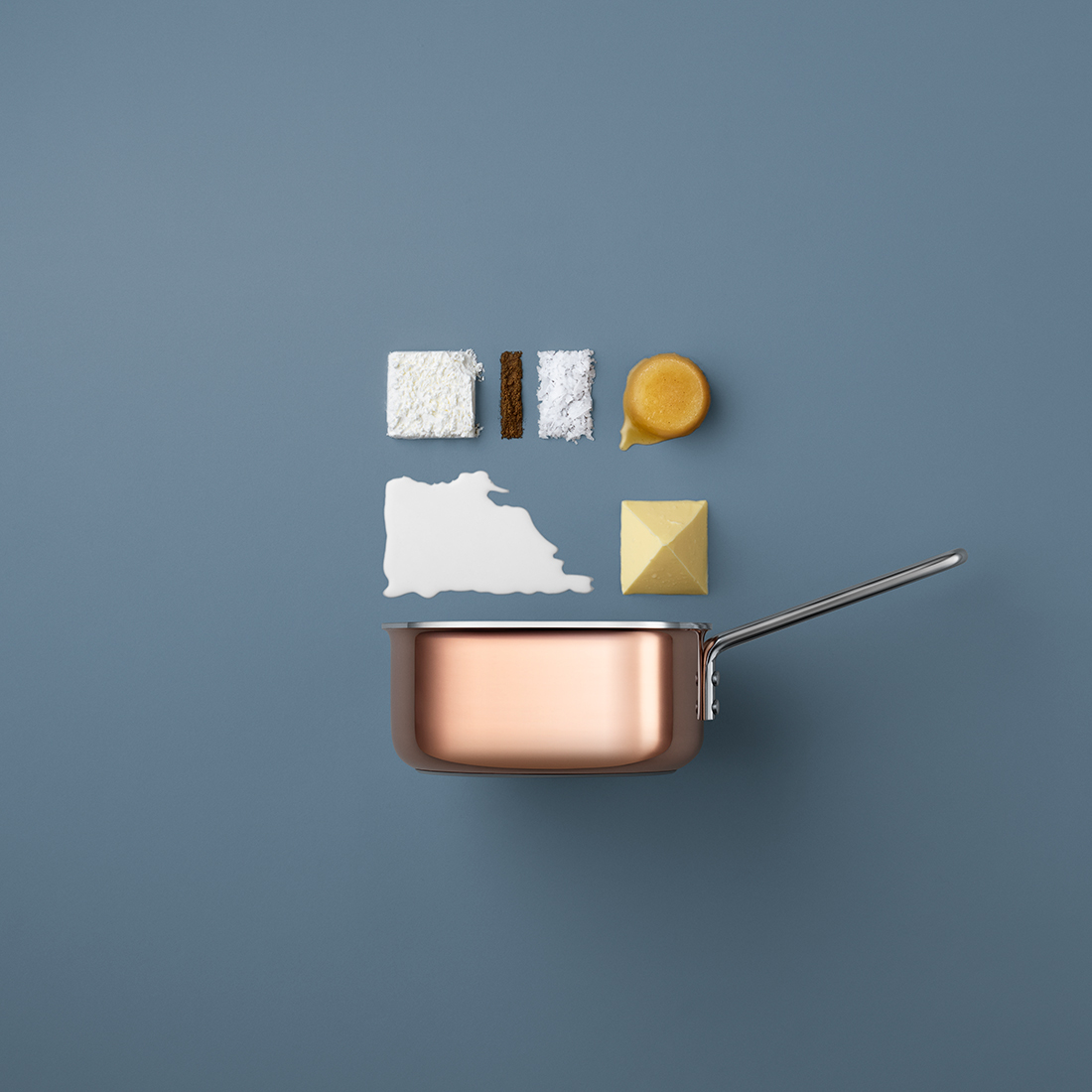 ---