Let's talk about people we're keeping an eye on. Shane Kingery of Kingery Design Co. is doing awesome things in Atlanta right now and I wanted to take a moment to highlight one of his concept projects that deserves recognition.
I wasn't sure whether to list this under fast-casual branding or a Type Tuesday category, but I'm going to choose the latter because this typeface was obviously created with great care. Just as the tagline says, this typeface is "definitely southern and a little bit Korean". Not many restaurants have their own typeface but Heirloom Market should definitely consider using it for their branding because it was custom made just for them.
Also if you're in Atlanta and haven't been to the hole in the wall that is Heirloom Market, you must check it out. Just a heads up though, they're closed Sundays and Mondays.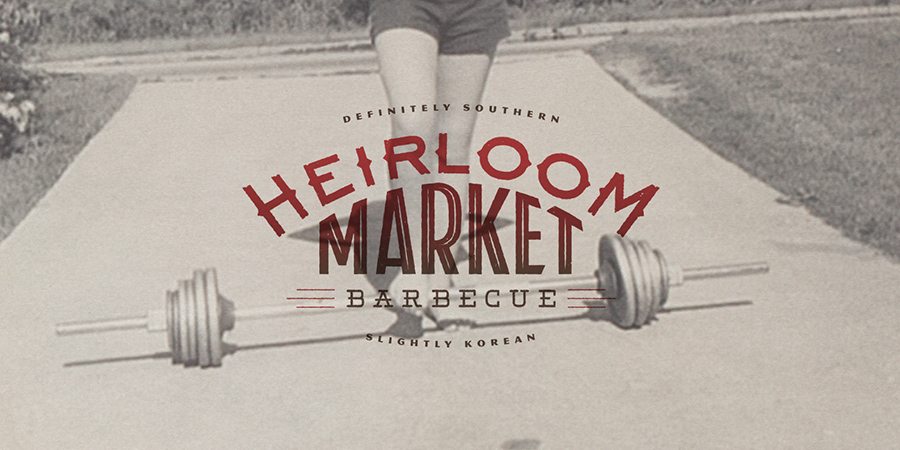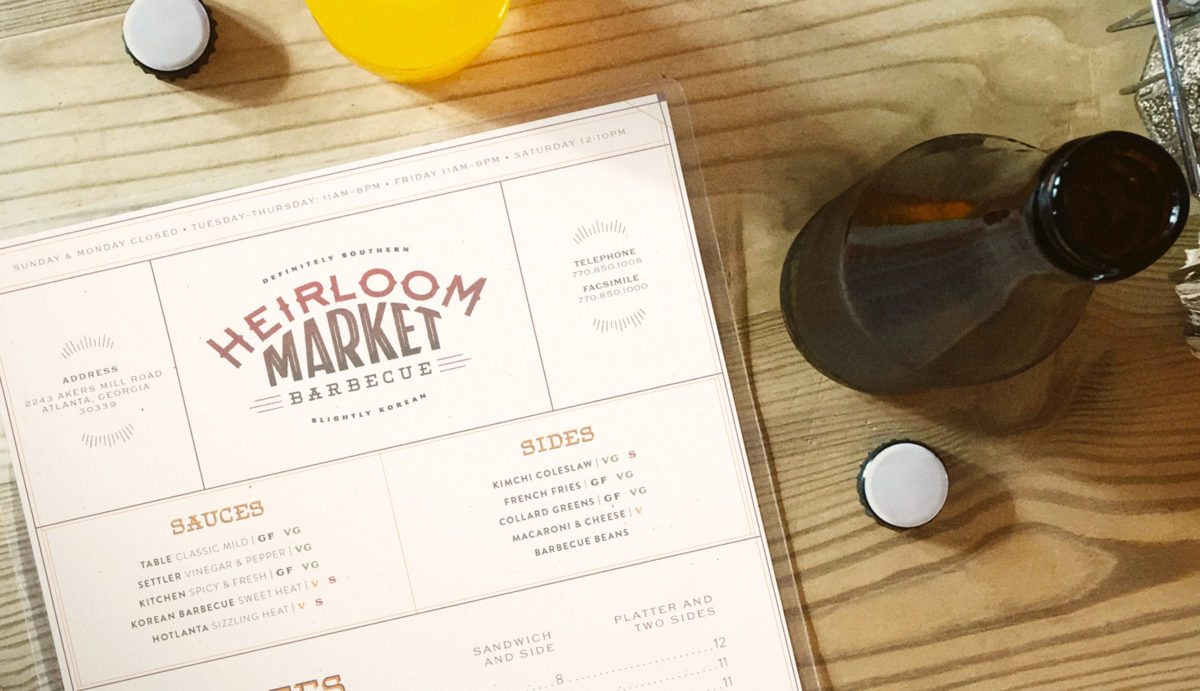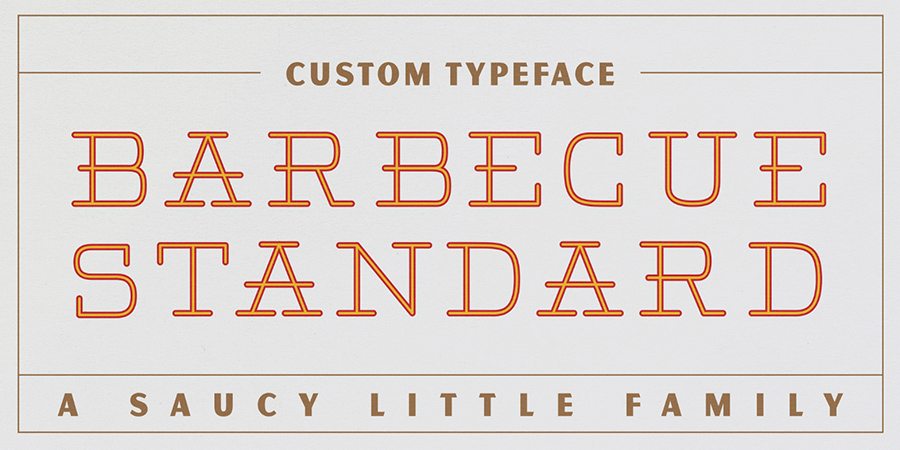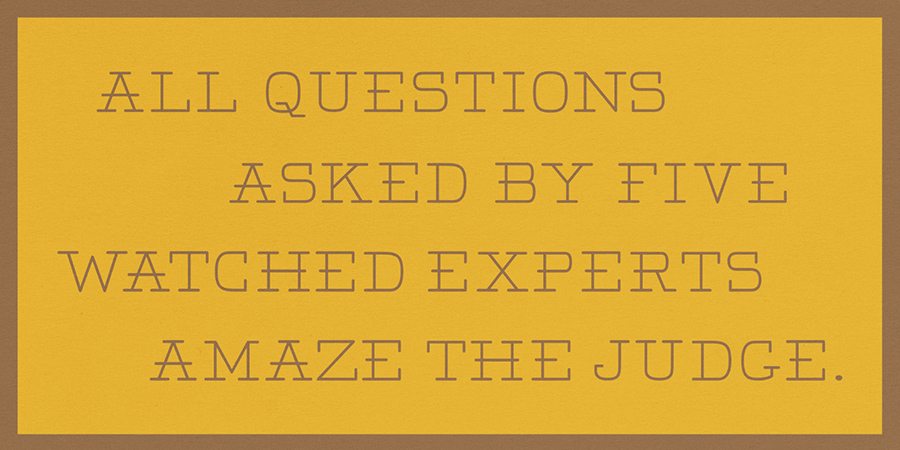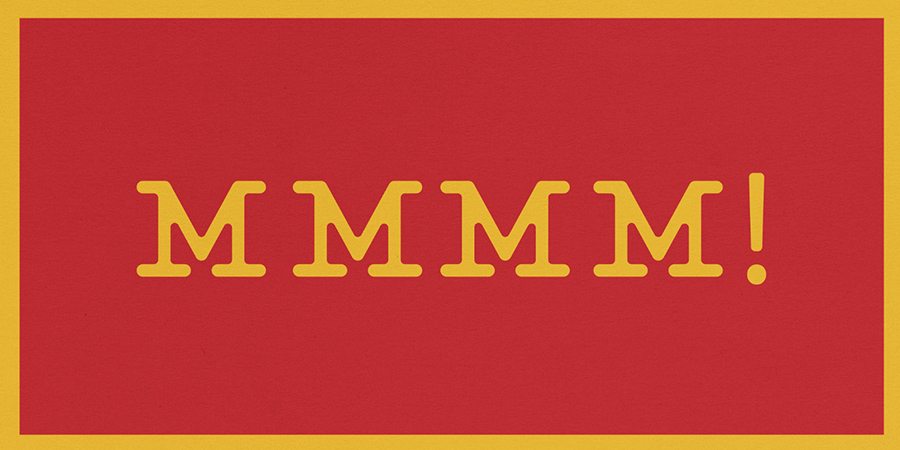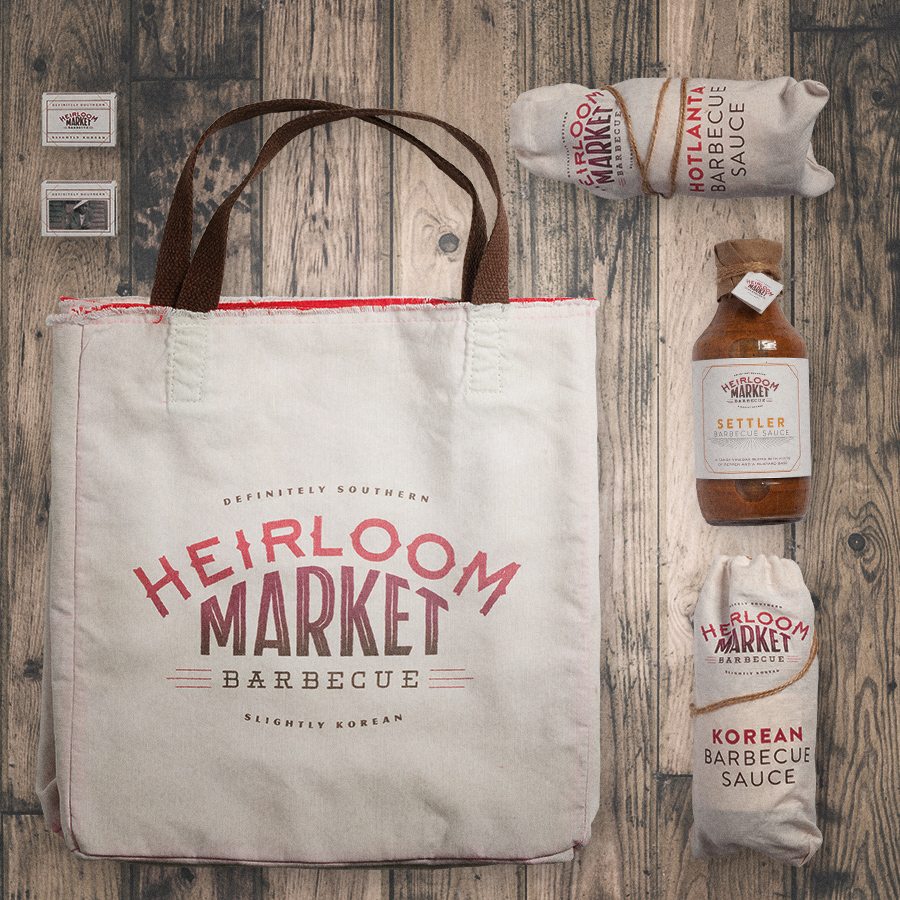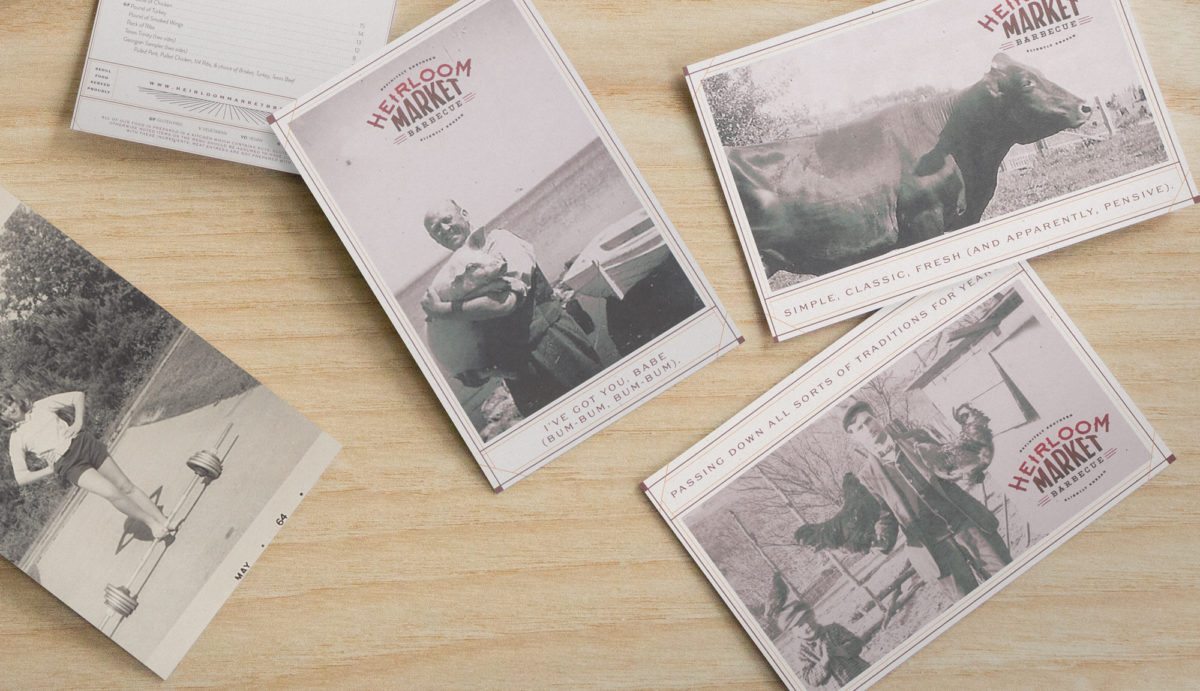 SaveSave