This Firsthand is posted on behalf of Theresa Ward, a friend of Vigor's and Productivity Consultant. Learn more about Theresa and what she does at thefieryfeather.com.
 I grew up surviving the gray and icy winters of Northeast Ohio, but since moving to Atlanta ten years ago, my tolerance for the cold has grown weak. In mid-February this year, my partner and I decided it was time to head even further south to the sunny shores of Sarasota.
We had reserved stops near Tampa and St. Pete along the way, but spontaneously booked a couple extra nights at the Kompose Hotel near the Sarasota airport. Starting on Trip Advisor or Orbitz (honestly those all run together for me) we filtered for 4+ stars of guest experience and a pet-friendly hotel.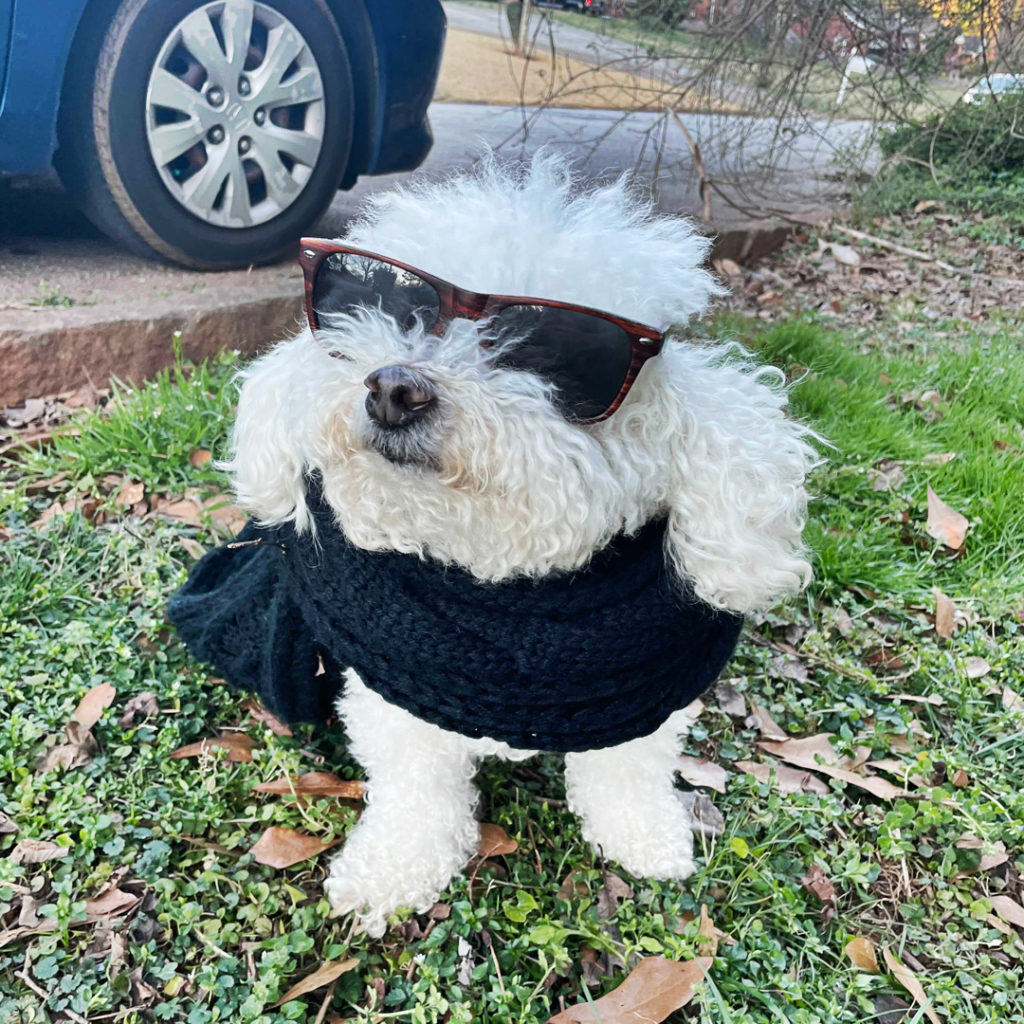 Kompose popped up with lovely pictures, great amenities, and a surprisingly low rate. You know that feeling of finding the treasure and snatching it before anyone else notices? That's how it felt when booking the stay at Kompose.
Our room wasn't ready upon arrival (we pulled in early) but the cheery and accommodating desk clerk let us know some fun facts about the hotel. It had just opened five weeks before our arrival and was the first "a la carte" hotel of its kind in the world. I thought about Spirit Airlines and feared some nickel-and-diming, but the vibe in the lobby quieted my fears. It was pristine, but not lavish. Sensible, but not stark. Absent of all of the things that give you the creeps about checking into a hotel (weird smelling velvet carpet, pale zombie-faced clerks, hidden fees around every corner) we headed to the beach for a drink and a snack until the room was ready.
Upon our return a couple hours later, the clerk gave us a room on the 3rd floor instead of the 2nd (where all the pets usually stay). Bonus! We love our little guy, but don't feel the need to hear any other yippers and yappers. Walking down the hallway to our room, the decor and caption statements caught my eye.
The "you can have it your way" branding of Kompose was extremely overt. It made me roll my eyes at first, but after several trips walking up and down the hallway, it did really sink into my subconscious and made me feel like a confident guest – asking for what I needed, when I needed it – and trusting that Kompose would accommodate. I think the transparency is what I really liked. Transparency of fees "THIS MUFFIN IS $3" and transparency of branding alike "WE WANT YOU TO FEEL GREAT WHILE YOU'RE HERE."
The no-nonsense foundation layered with the sprinkles of luxury was a really interesting combination. It balanced out in a delightful experience for me overall.
Bed: luxury.
Concrete floor: no-nonsense.
Bathroom: no-nonsense. Shampoo/Conditioner: luxury.
Breakfast: no-nonsense.
Hot tub and pool: luxury.
Hot tub directly outside the workout room where people can watch you soak while they're on the treadmill: no-nonsense.
Spa on the way to the workout room: TBD. Not all the amenities were open yet.
Our little pooch, decked out in his flamingo shirt, landed on Kompose's instagram stories as the "best dressed guest of the day". That may or may not have influenced why we booked another night stay and why we had a hard time leaving Sarasota to head back north. Despite this hotel being literally next to the airport and not close to the beach at all, it feels like a haven that we'd love to return to someday.