First off, HAPPY NEW YEAR! So excited for an amazing 2012 besides the fabled "end of the world" potentially hitting us in December, this should be a good one. Now, onto some restaurant branding.
Sussner Design starts us off with this delicious brand identity for Carbone's Pizzeria. Playing off of the traditions and originality of the concept, the brand is driven by a cliche red pattern ala old school Italian restaurant table clothes.
What's great about this set is the images from their brand book marked below. A restaurant's brand book is so important for not only defining the brand, but giving the tools to build it and grow it over time making the brand fluid, but guided.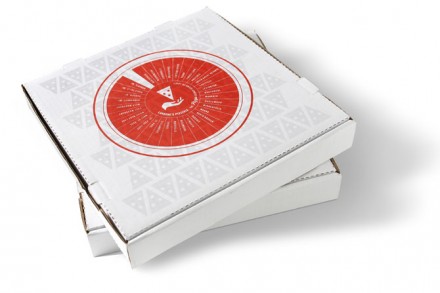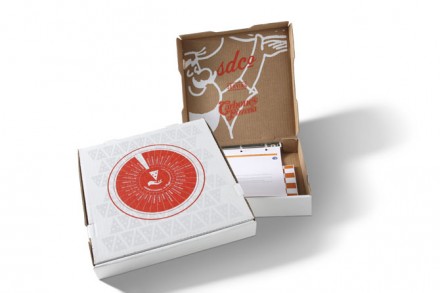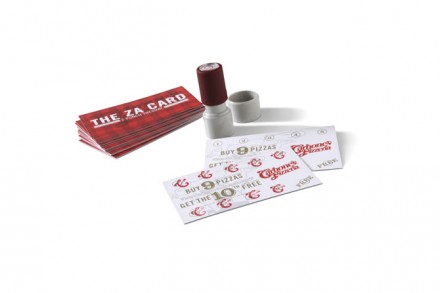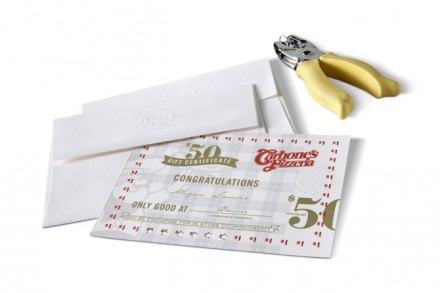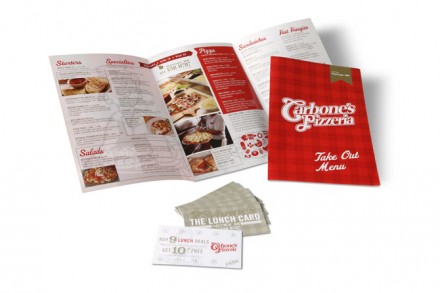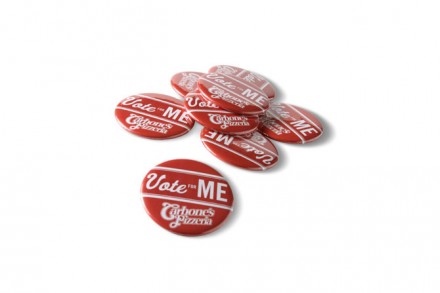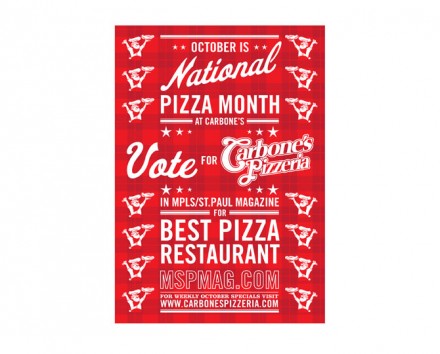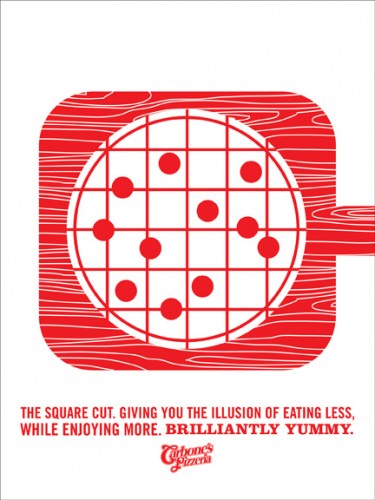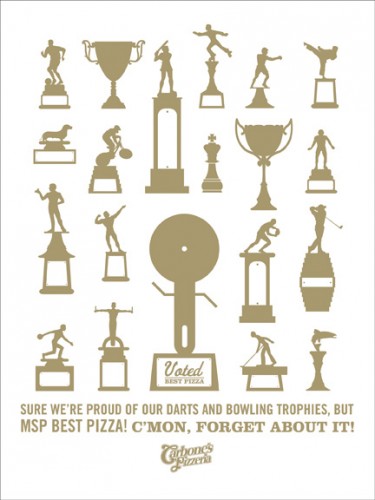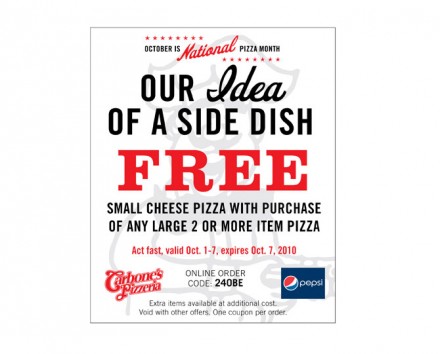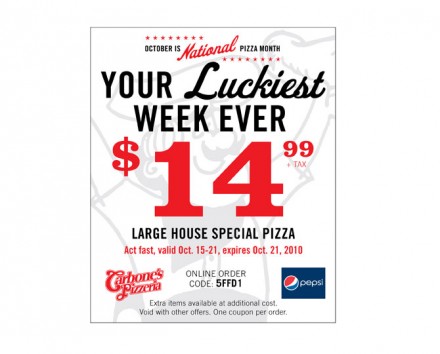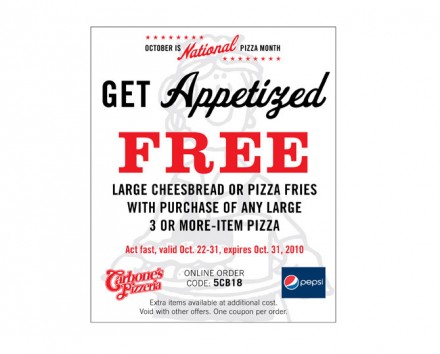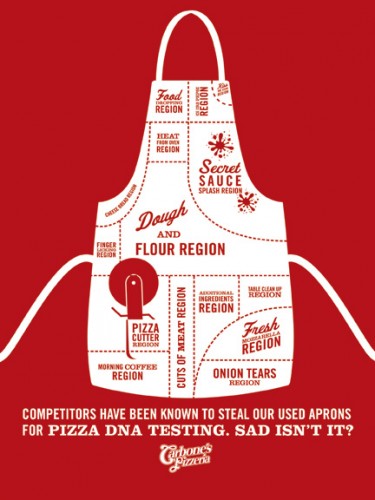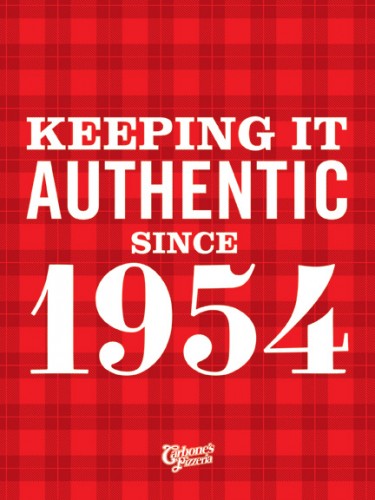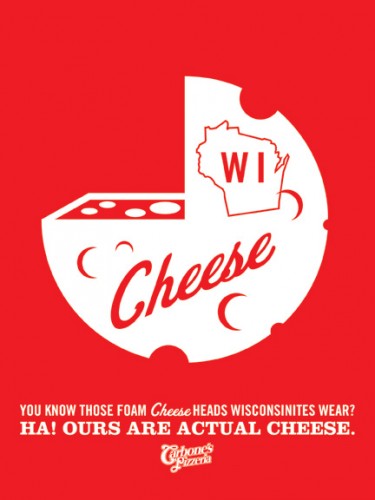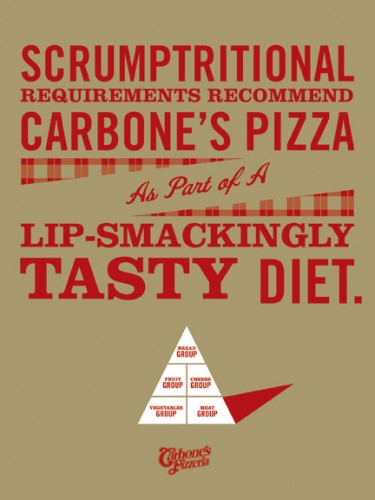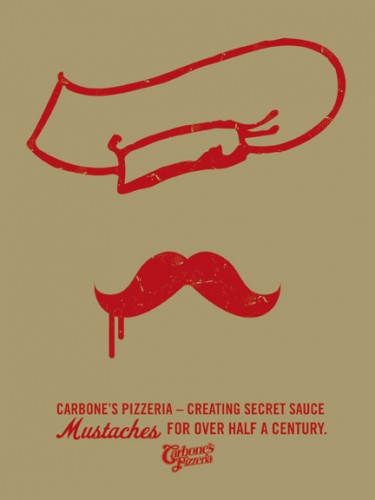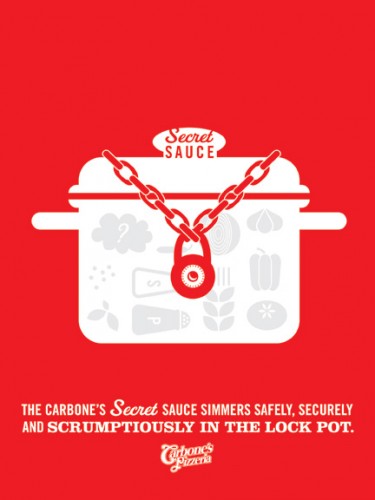 BRAND BOOK SLIDES