A few weeks back I had the distinct pleasure of working with the ladies and gentlemen that make up Fratelli Studios here in Atlanta, Georgia. The 9 day shoot was extensive featuring two shooting stations, a full commercial kitchen, and a ton of hustle. Despite the size of the shoot, the talents of the studio were up to the challenge. As a result of their expertise and skill, I asked if they'd like to tell the people a bit about who they are while shedding some light on the industry for us design-folk and restaurant industry pros out there.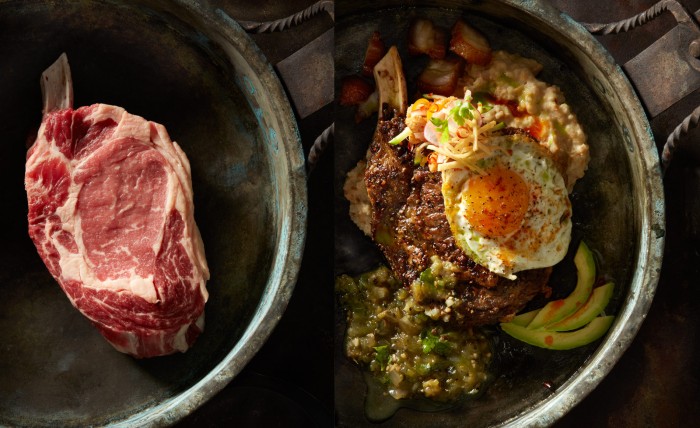 Fratelli Studios is a photography studio focusing solely on the food and restaurant industry. With clients like Olive Garden, Willies, and Zaxby's in their repertoire, it's easy to see that they are the go-to experts in the field. Ben Smith and Bruce Smith are the two brothers who own the studio. They're also the principal photographers. They have been in business for over 33 years, both are self taught photographers with zero photography schooling.  Even though they started as a fashion and home-wares studio, Fratelli has become top food photography studios in the country with some of the biggest food/beverage clients in the world.
How do you compare the value of a studio versus the value of a single-shooter photographer?
Bruce: Being able to offer 2 sets with 2 seasoned photographers gives the client the ability to get a project done in half the time.  They can also get slightly different photography styles, each with there own little twists on lighting and composition, making a big project diverse from shot to shot.
Ben: Because we have so many food clients, a studio space is a must.  Our studio has a commercial kitchen large enough to accommodate 2 styling crews and a large enough daylight shooting area for 2 photographers to shoot simultaneously.  Using 2 crews for a large projects enables the client to achieve tight deadlines and save money on extended travel fees to attend their shoot.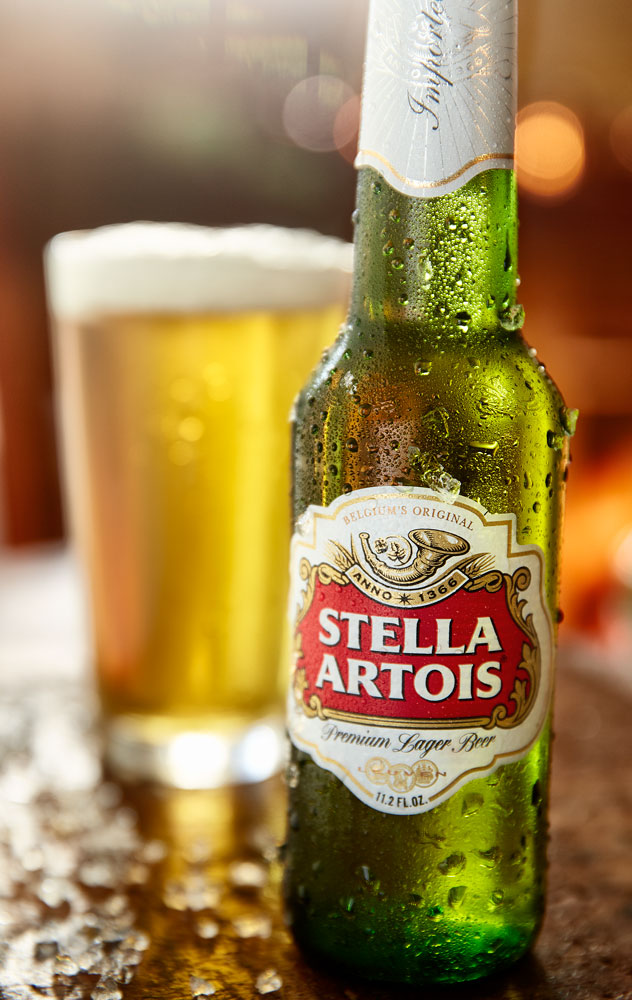 What is the craziest shoot you've done in your careers? What made it crazy and how did you pull through?
Bruce: Haha… it was back in the 80s, oh the 80s, how i miss them.  I was hired to photograph a mall catalogue, the agency manage to get a trade out with a cruise line so off i went on a 7 day cruise in the Caribbean…… it was the 80s, nuff said!
Ben: The craziest for me was my first large scale out of town fashion shoot. My coordinator/fashion stylist and I had a week long catalog shoot in Miami.  Well, the first night we were there, he decided to spend all his per diem money on drugs and alcohol.  When he didn't show up the next morning for the shoot, I found him passed out in his hotel room unable to work.  I quickly made his assistant stylist lead stylist and hired the hotel maid to steam the clothes.  Unfortunately, he also had NOT coordinated the models for the rest of the week so after each days shoot I rushed back to the hotel to call the agencies to  book models.  Fortunately, the clients did not attend the shoot and had no idea of our mad scramble.  They loved the images and we had many more locations shoots with them for many more years.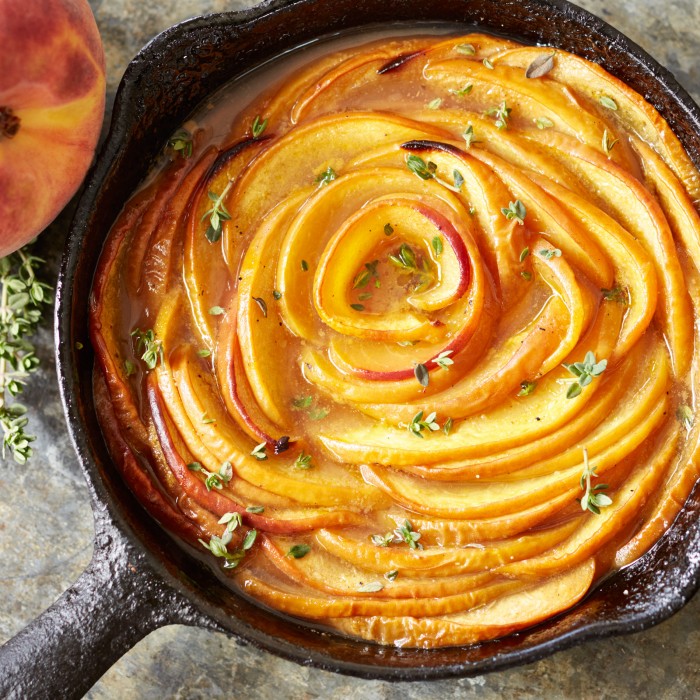 What is the most difficult part of your job?
Bruce: OOoo, touchy subject lol.  Having to deal with non-creative clients that sometimes take over a shoot and make you photograph in a style you absolutely object to.
Ben: The most difficult part for me is knowing that no matter how much your client loves your work, if the higher management of that corporation changes, you are at the mercy of his or hers new "vision" which may or may not include you.  Loyalty has its limits in our industry.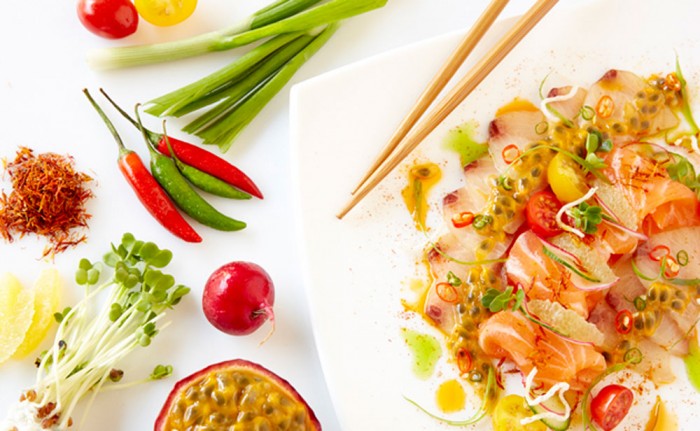 What has been your most rewarding/favorite project to date?  
Bruce: Back in the mid to late 90s i shot a Food Calendar with the first digital camera that was out for commercial use.  At that time, Photographers were not embracing the coming of the digital age very well.  I saw the writing on the wall and was determined to accomplish the project with a 3 pass digital 8MB camera.  It was a very successful project and it gave me a big head start in what would become a must have capability in the years to follow.
Ben: For several years our foundation client, Olive Garden, sent our studio to Italy to shoot stock photography for their brand.  It doesn't get any better than getting paid to travel around Italy doing what you love to do. Did I mention I also got to rent a helicopter to shoot landscapes in Tuscany?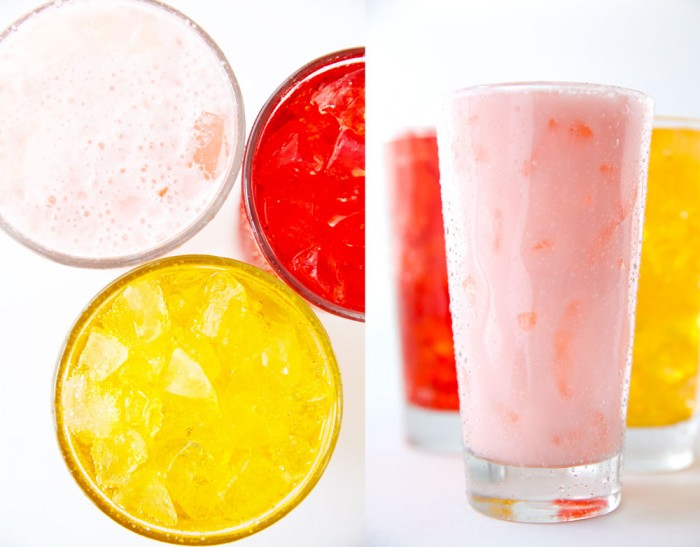 Beyond the photographer, who do you think are the most important talents to have on a shoot? And what do you think their roles should be in a perfect world?
Bruce: Food Stylist, Art Director/Designer, Me and my Digital Tech and nobody else lol.  Like how a good ship runs, me as Captain.. but a good Captain listens to all the crews input before making an decisions in how to maneuver through rough waters.
Ben: I don't like to get into "most".  Everyone around me on on shoot has an important role.  For food photography in particular, the food stylist is crucial.  Even the greatest photographer can't make poorly styled food look craveable.  For fashion, it's a combination of hair and make-up artist that can make or break a shot. A creative Creative Director can also push the envelope from good to great!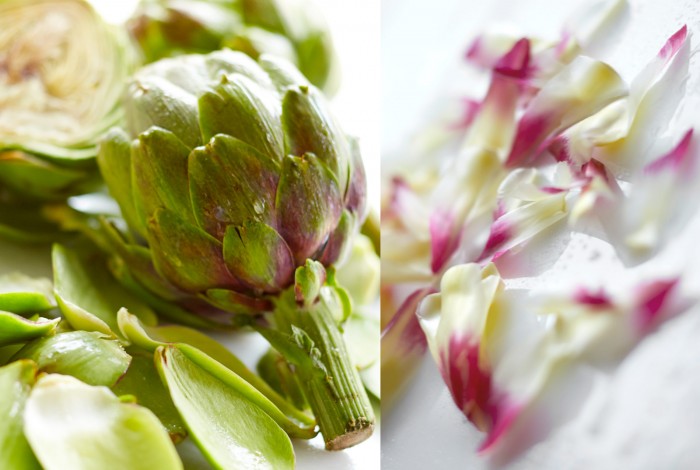 Photography can seem like an easy "I could do that" skill from the perspective of designers and clients. How do you introduce the benefit of your expertise to folks with this mindset?
Bruce: Unfortunately, most of the time you have to let them try to do it themselves.  Many of my clients have tried… and many have come back to me very quickly.
Ben: Actually, I think designers could become good photographers. They have one of the KEY ingredients of becoming a great photographer and that is the understanding of design in a photograph, from composition to color balance.  The use of a digital camera has a learning curve, but it is achievable.  Artificial lighting is also learnable.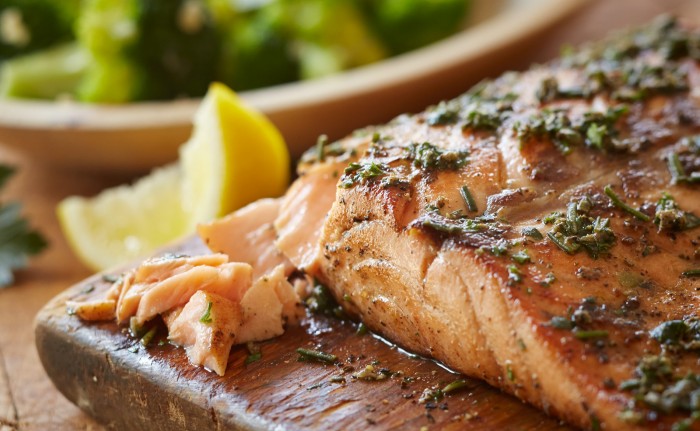 If you could go back in time, is there anything in your careers that you'd do differently?
Bruce: No..  I feel blessed with my success.  
Ben: Not so much in my career, but I would add things in my early education.  I actually have a business degree, not a "photography" degree.  It's not that I wish I would have taken photography courses, but rather I would have taken Advertising and Design courses.
For those thinking of starting their own studio/business, do you have any tips or advice?  
Bruce: Only to always keep in mind it is a "business" and don't let your creative ego get in the way of making that business successful.
Ben: Take some business courses.  My business degree has been invaluable in this industry.  You will be able to maximize your profits in good times and learn how to stay afloat in lean times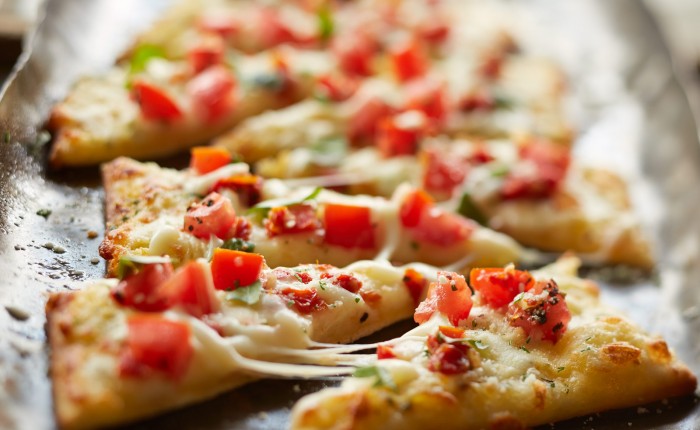 Are there any pointers, directions, or advice you have for art directors and designers working on a photoshoot?
Bruce: I think creative juices tend to flow much better when the atmosphere during the shoot is light, fun and tension free.  Always be respectful of different opinions but don't shy away from what you think is better… compromise is always a good thing.
Ben: If it's your first photoshoot, let the experienced photographer lead the way.  After you see what goes down in a real shoot, then it is big time teamwork with the photographer to get your vision to our mutual client.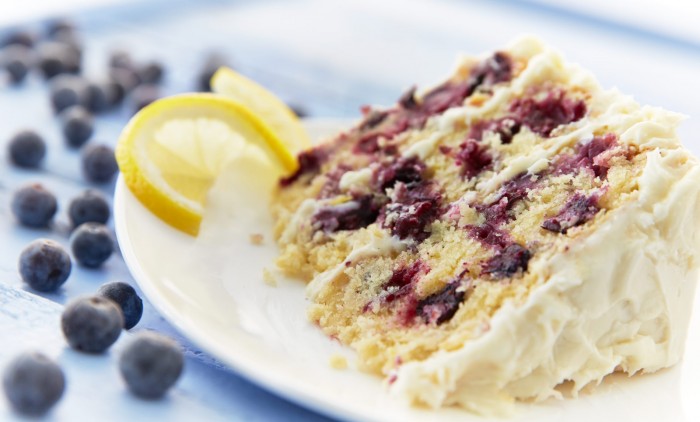 This is your moment to bestow an amazing piece of thought. Go:
Bruce: At the end of the day when your complaining about how the shoot went or how tired you are or what someone said about you or someone else… blah blah… just always remember how blessed you are to be making a living being creative!!!!
Ben: Study light. Stare at your hand wherever you are. How does the sunset effect the look of your hand compared to a lamplight or window light.  Put a white or black piece of paper near your hand and see how that effects what your hand looks like.  Be a master of lighting not just a master of a camera.
Be a master of lighting not just a master of a camera. – Ben Smith of Fratelli Studios
Excellent insights and some great stories from these guys. I hope you enjoyed what you read. If so please share this article with your social people on the usual platforms. Much appreciated.
For more information Fratelli Studios, visit their website at www.fratellistudio.com. You can also find them socially at Facebook, LinkedIn, and Instagram