If you haven't listened to The Angry Millennial podcast you should stop reading and take in a few episodes immediately. You can find it in the iTunes store or visit the Angry Millennial website. The brain and attitude behind the podcast is Jose Rosado, a Baltimorian with badass photography skills. Jose and I met face-to-face over a Sunday turned Sunday-Funday in Baltimore last month. Needless to say shots were imbibed, drinks were drank, and terror ensued. We were too far gone to have any relevant interview that day, but we quickly connected in the digital universe so I could pick his brain on how he started The Angry Millennial podcast, his thoughts on restaurant branding from the lens of photographer and a foodie, and entrepreneurship. You'll notice I've included some of his stellar work throughout so you can get a taste of the magic, but definitely have a listen to that podcast, too. He's a man with many talents so have a read and enjoy!
Special thanks to Don Stridacchio, our mutual friend who saw an opportunity to get two Puerto Ricans together in a bar.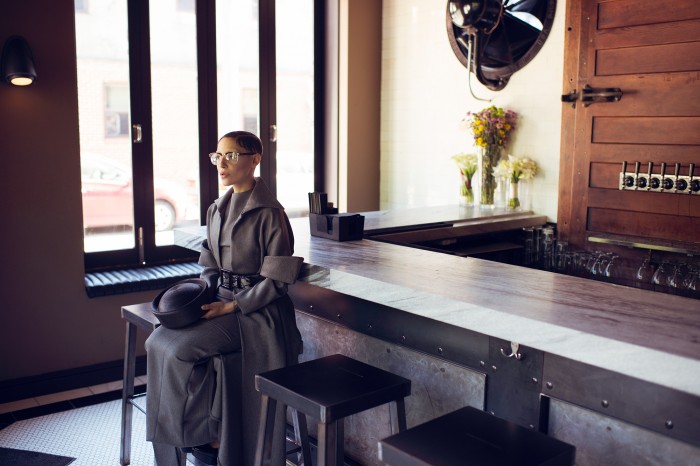 In your previous life, the pre AM podcast, you had a "real person" job. What was it? What was it like? What did you do? Give us the skinny.
Yes, I worked for a multi-media company out of NYC as a Digital Product Manager & later on as a Technical Producer which is a fancy way of saying, Digital Project Manager, which is pretty synonymous for Project Babysitter. The Technical Producer role, which was my last position I held at the company before getting laid off, was one that had me at the helm of six-figure ad campaigns of blue chip companies. I worked as a liaison between sales and the developers/designers/engineers who helped build out the ad products for the clients, sometimes it was the client themselves but most of the time it was the ad agency in charge of their online advertising. I worked on campaigns for Best Buy, McDonald's, Virgin Mobile, Qdoba, Bud Light, VH1, and many others; it was fascinating to work on supplemental ad products that you saw on TV and in print all the time, but I'd be lying if I said it wasn't stressful. It was shocking to note, that with almost four years at the company on the digital team, I was usually one of the most senior people compared to all the other departments, which averaged a turnover of less than 1-2 years due to the stress & demands put on all of us. 
Companies like those expect things yesterday with every single aspect of a project, which as you know with managing multiple phases like sales, mocks, approvals, design, building out units, QA, & ad trafficking is quite hard since you usher it along but there's always going to be bottlenecks in certain sections with big companies like ours juggling multiple campaigns launches every week. 
Then you got pissed and started this idea of the Angry Millennial. What poked your attitude enough to push you to such drastic measures?
Well, as someone who recently took on parenting of two young kids, Lyric (8) & Riley (10), the last few years I immediately felt the pressure of providing and getting another salary job that was comparable to what I was making in my last company. However, now I was in a new state where the pay wasn't on par with NYC rates, so I made the tough decision to take $20k pay cut to just get something quicker. Yet, what we thought would last a month with my skill-set, work experience at a publicly traded company, and my two degrees was seven months of multiple phone screenings, followed by multiple in-person interviews, ultimately going through a 1-3 month process to find out I was top 2 or 3 but didn't get the job.
I opened my search to from Baltimore and the surrounding counties to Philadelphia, DC, & even New York to still get nothing. As you can imagine, this frustrating period left me angry all the time, short with my kids and girlfriend, Jessica, and doing dumb shit like punching holes in doors. I wasn't myself and I hated it. So then I made the decision to take the next month off from looking for work everyday and just make things again. Knowing I hadn't taken photos in a while, I knew I had to start blogging again to get back into the swing of things. That's when things started trending upwards, as two weeks into blogging again I was offered a staff writer position at Fstoppers.com, one of the largest photography sites on the web. It was shocking to make progress in just two weeks of doing my own thing after seven months of nothing but frustration. So with that in mind, I decided to keep going and that's when I finally decided to pull the trigger on starting a podcast, something I had mulled over for almost a year at that point. Few weeks later, we launched The Angry Millennial at PhotoPlus and spoke with some of the biggest names in photography and started getting a long list of future guests to speak to. With the success of PhotoPlus, I spoke with Jessica and my family, letting them know I wanted to keep going and see what would come out of it and we all decided to revisit the situation in the new year. While I still haven't found the next big thing just yet, I have faith that only by continuing through the process will I finally figure out what that next step would be, so here we are; 2016 is geared up to be a great year for the show.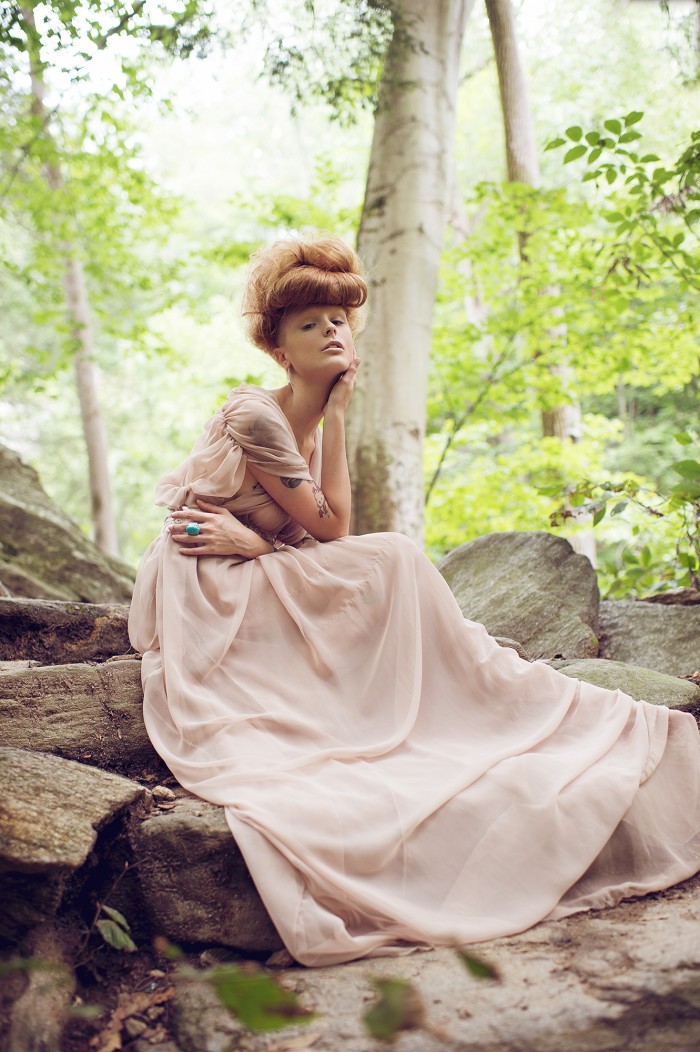 What's the big idea with AM? Why are you doing it? Personal sounding block or changing the world?
I guess like you mentioned it's partly having a voice and putting my thoughts out there, but more so it's to help the countless others who are in my shoes – the creatives who struggle daily with feeling like they're making headway in a field that has no clearcut path to follow like so many others. Through meeting with people who are creative, successful and doing amazing things in various fields, we're able to ask them questions to help our listeners, and myself included, to learn from their mistakes & their successes. 
It's really an amazing experience to be able to not only learn from some talented & intelligent people, but also to be able to ask them questions that followers of theirs haven't heard before. As with a lot of sought-after people, they tend to have PR-friendly canned responses to a lot of interview questions because of how many they do – but I always felt that shortchanged the loyal followers who listen & watch every press piece they do. So it was with that in mind that I make it a point to do tons of research, ingesting as much content of theirs as possible to ensure that I have a few questions that they've either never been asked, ones where the interviewer barely scratched the surface, and even some that are hard questions to ask – all in efforts to make it that our show is where people can come to hear an unfiltered, unapologetic, explicit look into a certain person's work, life, and ethos. 
You like Helvetica, or what? I hate it.
Ha, I can't really say which way I sway, I'm just a photographer. I leave all the swanky design stuff to my girlfriend, Jessica, who heads üme creative.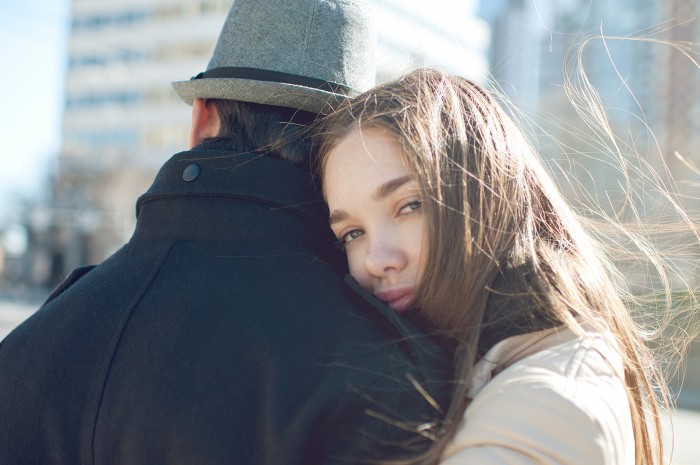 So, you're a big proponent of entrepreneurship and going off on your own. Do you REALLY believe this is or is it because you found yourself on this path and it's pretty rad?
It's funny, people ask me that a lot over the years, to which I always say I became an 'accidental creative'. While I always loved the arts, with creative writing, drawing, and painting growing up, it wasn't until the end of college I found photography. I knew at that point I wanted to go to grad school to get my MBA, but thought photography would be a great thing to do until I found work. Funny thing was, I graduated undergrad in '06 and grad school in '08 – two really hard times to find a job.  So what I thought was going to be six months ended up being six years. Those were the real beginnings of the whole angry millennial thing, those 4-5 years I couldn't find a 'normal' job with two degrees, graduating with honors, and great letters of recommendations. Luckily, I had photography and eventually just poured myself into that out of necessity and having no other options. 
However, through the few times I've had jobs over the years working for someone else, I kind of had moments where I asked myself – was I really lusting after this for so long? Answering to managers who didn't even know how to do their job, stressing over getting the next promotion, feeling gutted if I didn't get it after giving 110% to the company for long periods of time doing all the shit projects no one wanted, working late, and not having much of a personal life. It seemed like whether by my own doing or the universe guiding the way, I kept finding myself doing stuff on my own again for no one but myself. Finally at 32, I've come to grips with the idea that I'd have full-time job stints every once in a while, but most likely just to help nudge along or keep cashflow going in some venture of mine that I wanted to continue growing. I have no shortage of ideas for companies I want to start or projects I want to do, it's just now that I've decided to concentrate on one at a time to help really grow something before turning my attention to something else.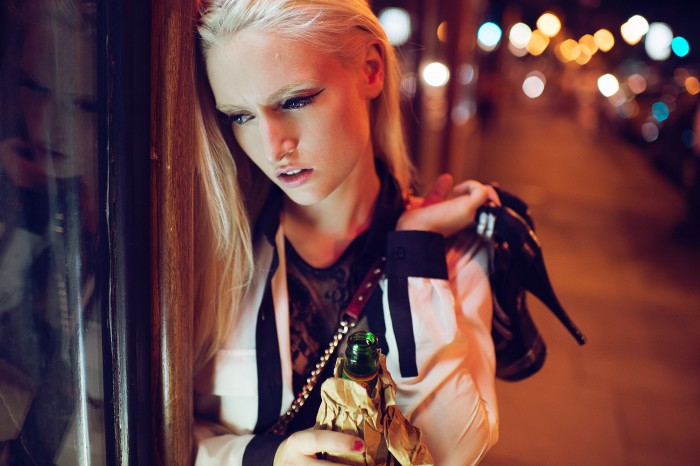 What's your favorite restaurant brand on any level (global, national, regional, local)? What grabs you about it?
Hmm I'd have to say it would be Vernick out of Philadelphia. It's a restaurant that has 5-star food at very reasonable prices, with amazing ambience. But really what sold Jessica & I was the amazing staff; from the waiters and bartenders to the managers. We went there while I was still living in the city for date night a few years ago, absolutely loved it, and ended up closing up the place chatting with our waiter and the manager. Fast-forward 6-7 months when we came back for another date night and literally everyone from the first visit remembered us by name! You really can't say you get that kind of detail and genuine kindness from a lot of establishments let alone one that is rated one of the top restaurants, in the huge foodie city that is Philly, every year.
When you look at the world of restaurant and beverage branding, what angers the Millennial in you? Why?
The biggest pet peeve I have with big corporate branding is how slow they move. Once they catch wind of what's popular in pop culture, they start to heavy-handedly try to target the young demographic with said trends. As a for instance, how many bearded, pony-tailed guys in plaid button downs do you see in most ads nowadays? Even though said trend has been more prominent a few years ago, bigger companies only receive wind of it so much after the fact it's almost a slap in the face that they're trying to lure you in with old data. 
Younger people are much smarter than we give them credit for, yet a lot of times as adults we think we should tell them how to think and act simply because we're older. Thinking like this is sometimes counterintuitive, especially since raising kids has come into my life – I learn something from them everyday and sometimes it's eerie how much we think we know and they don't.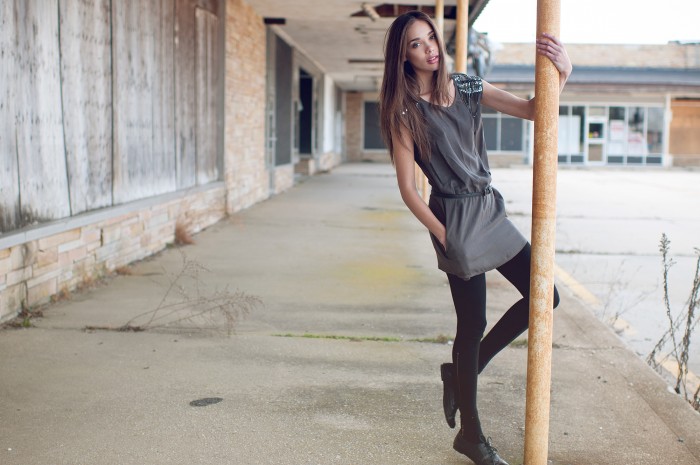 What would your advice be to that smarmy college student who thinks they're going to take over the world?
Something that all creatives as a collective can learn from is: Just keep creating things. As a creative, you're told early on that your profession is hopeless or too much of an uphill battle. Yet, anything in life takes hard work and nothing is guaranteed, so whether you decide to go full-time and dive in or go more of a conservative route of taking on a '9-5' job and keep your art to after-hours and weekends – just keep creating stuff you like. You have to also remember the creative gap that many young creatives face; it teaches you a sort of 'aggressive patience' which refers to you putting in the work to get where you want, both career-wise & the quality of your work, but being smart enough to realize it's going to take time. 
Many people who go into art as a career quickly realize, just because you're getting paid for your work doesn't mean it's stuff you're proud of and want to put in your portfolio. While that's a shame, that's the trade-off to having a job you love to do – there's going to be unglamorous parts that will make you question everything. But I look at it like I'd rather have parts of my job that I don't like, rather than getting in the car to drive an hour every morning to a job I hate. Yet, you have to remember it's all about balance, with the things you like and the shit you put up to continue in a career of making art. 
An article I wrote on a similar topic of why you should always pursue personal projects got a lot of coverage last year being circulated on some big sites like Petapixel, DIY Photography, and even got me a staff writer position at Fstoppers. Reason being that a lot of us who do this for a career sometimes get burnt out and forget why we got into this – so it's times like that where you look to personal work that you've been wanting to do and will do for free gladly because it's all yours. The real trick is to remember that and sprinkle personal work into your daily career so you can avoid those really tough burnout periods that can end some people's careers all together. 
The TL;DR of it all – don't ever quit; keep creating things. Whether it's part-time or full-time, everything takes time so just make sure you're making art for yourself and everything else will come. 
###